Looking for the latest travel trends and tips? News and discussion about what's hot in entertainment? Updates when new posts, videos and podcasts go live? Well, what are you waiting for? SUBSCRIBE to my newsletter!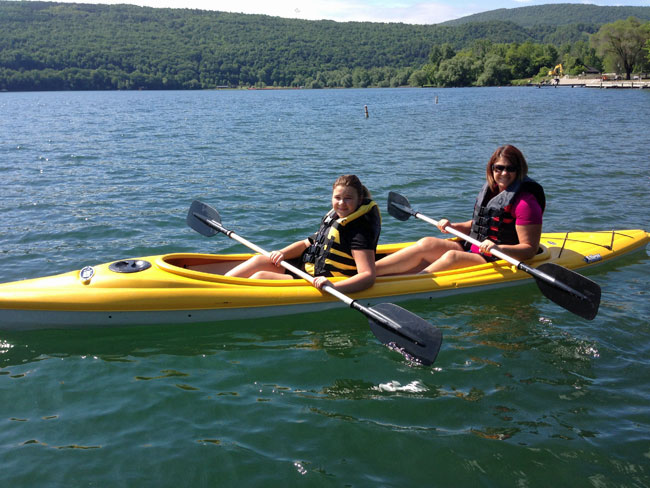 The TV Traveler newsletter is sent out the first and third Mondays of each month and it's THE place to keep up on everything happening here on the site. I'll have a restaurant spotlight in each issue, too. Nom, nom, nom.
Sign up now to get inspired to journey on new adventures!