With backwoods, backroads, backwaters and unique adventures you don't want to miss, here's why you should be visiting Clearfield County.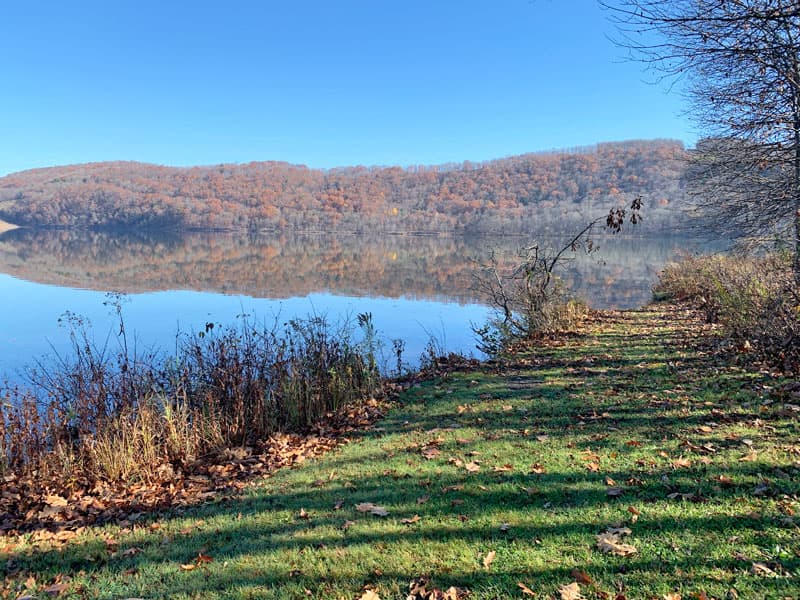 Ziplining, CAT boating, deep-sea fishing, horseback riding, or touring an oyster farm? There are so many adventurous things to do in Gulf Shores and Orange Beach, Alabama! What adventure will you choose?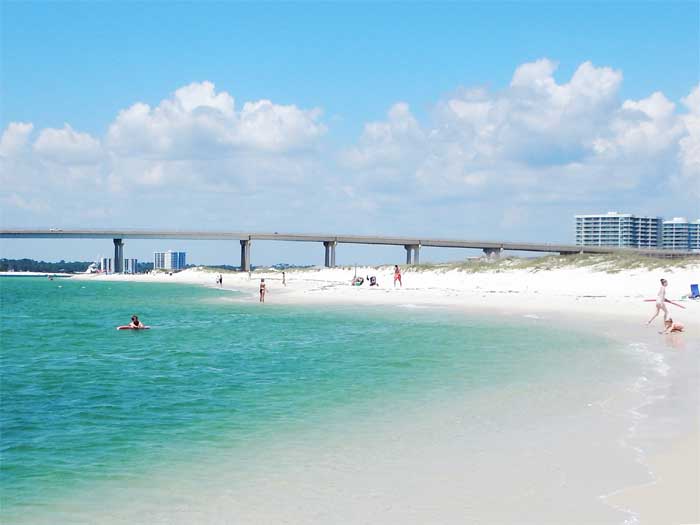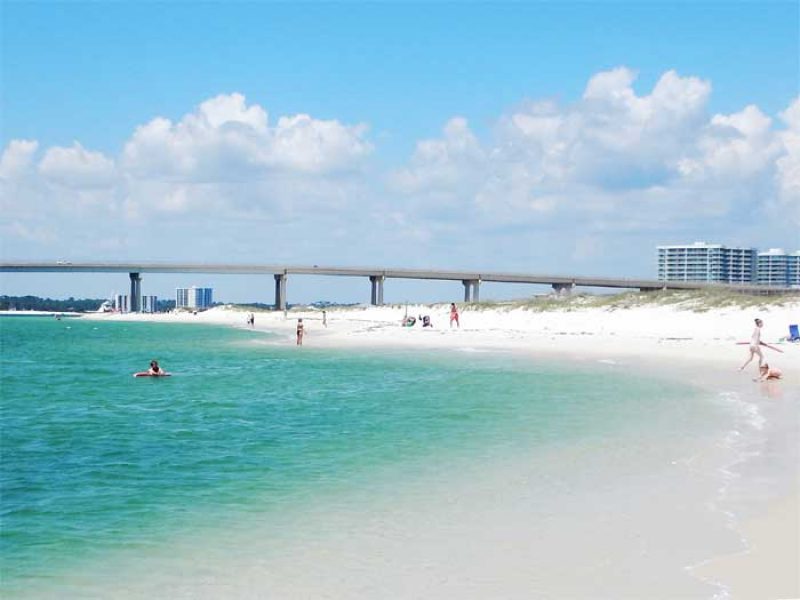 While whitewater delivers the big splash at the U.S. National Whitewater Center in Charlotte, NC, it's really just the centerpiece of a total outdoor adventure theme park. This is Disney World for a rugged, active outdoor enthusiast.