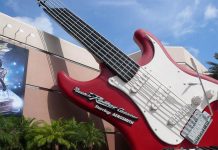 This year I finally decided to try some Disney World thrill rides that I had been too scared to ride before. Here's what I thought!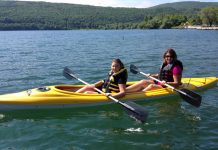 If you're ever traveling around the Finger Lakes in Upstate NY, make a stop at Keuka Lake. We had great food and enjoyed kayaking.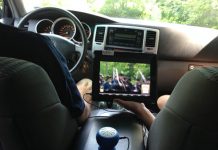 My favorite part of the day was climbing on the rocks in the park. I also really liked how the iPad showed you the battles that happened in the spot you were standing.