Giada DeLaurentiis' Recipe for Adventure book series is all about family, food, travel, adventure, and magic!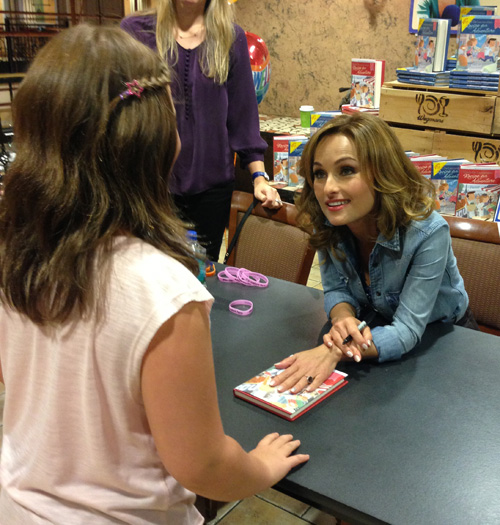 The FlipBelt is great for running, but also perfect for traveling if you don't want to carry a purse but still need a few essentials.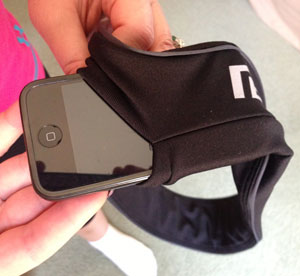 Evernote is one of my favorite apps to use when I'm traveling. I struggle with constantly wanting to note and photograph everything I do – often at the expense of actually experiencing what I'm doing. And I don't always want to let the whole world know I'm out of town.