Did you know that 54% of Americans didn't use all their paid time off last year? More than half! That's a collective $66.4 billion left on the table, which equates to an average of $604 per American. This absolutely blows my mind.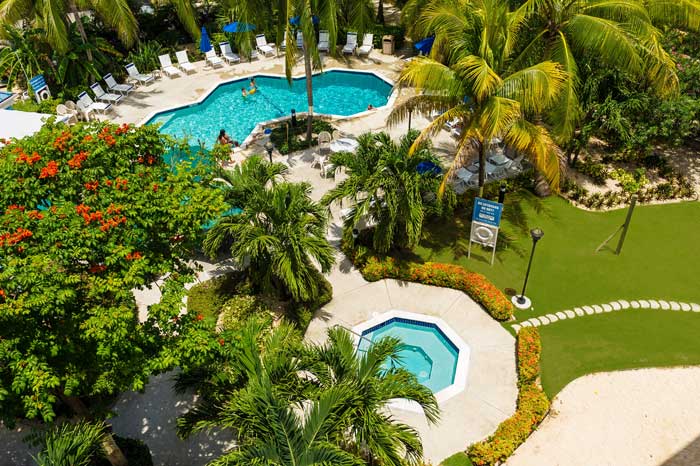 This year, don't be part of that statistic. With a little bit of planning, you and your family can enjoy a relaxing, fun-filled vacation at an affordable property like those offered by Choice Hotels. And Choice is giving you the chance to win a four (4) night stay at a Choice Hotels Caribbean property, airfare, ground transportation, and spending money! Read on to find out how to enter!
Choice Hotels' Ascend Collection
Last summer, my family stayed at The Hills Hotel in Laguna Hills, California. The Hills Hotel is part of Choice Hotels' Ascend Collection. The Ascend properties are boutique hotels that offer you a unique experience. Each Ascend hotel reflects its local community, with staff committed to sharing their insider knowledge of the places, moments and experiences that makes each destination special.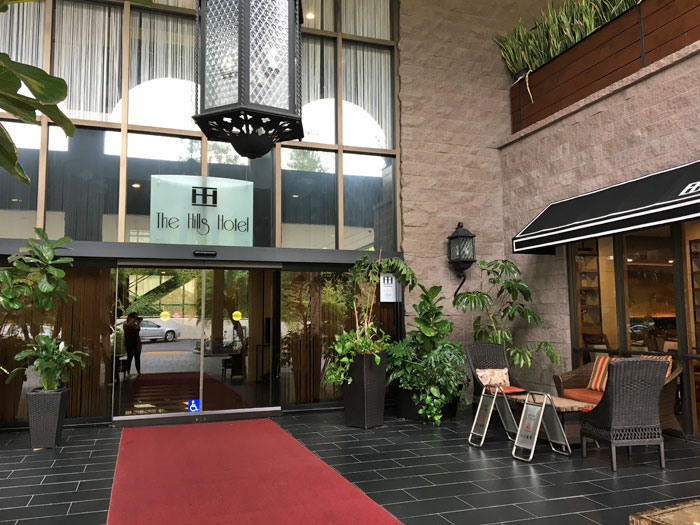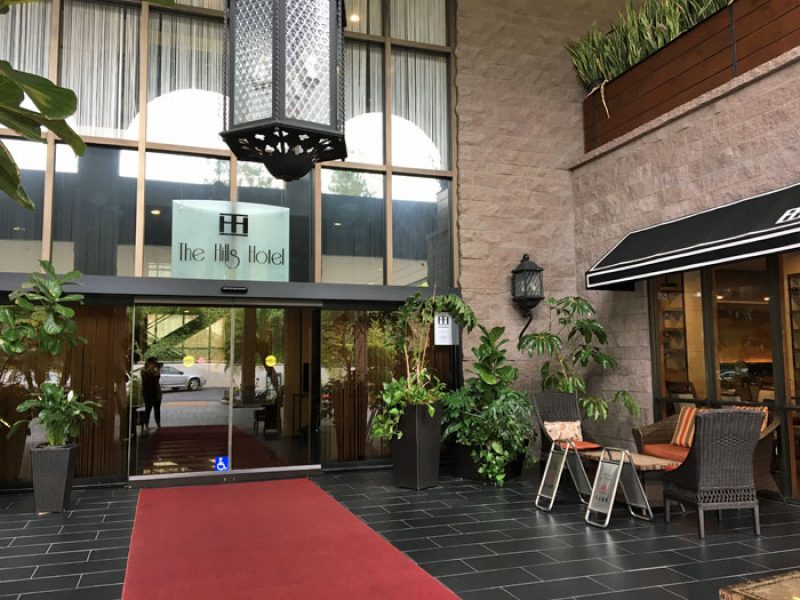 At the Hills Hotel, I loved the outdoor areas that screamed "Southern California," with colorful flowers and palm trees all around. The beautiful pool and hot tub area offered lots of cozy seating and plenty of covered areas to provide shade. I especially loved the relaxing cabanas that are close enough to the pool so you can still watch your kids. Staff at the desk and restaurant were helpful and courteous and were able to offer me tips about visiting the area.
Our room was clean, spacious and more than adequate for four people. Plus, it didn't feel like a cookie-cutter hotel. From the lobby to the lounge to the guest rooms, The Hills Hotel felt unique and upscale, without the upscale price.
Choice Hotels offers its Ascend Collection properties in more than 50 locations around the world, including one in the Caribbean, the Hope Town Harbour Lodge.
Are You Taking Your Vacation Days?
Here are some of the reasons Americans don't take their vacation days, according to a report by Project: Time Off:
Returning to a mountain of work
Feeling that nobody else could do their job
Fear they would be seen as replaceable
Can't afford a vacation
One-third of respondents cited affordability as the key reason they don't use their paid time off days. That's where Choice Hotels can help you out.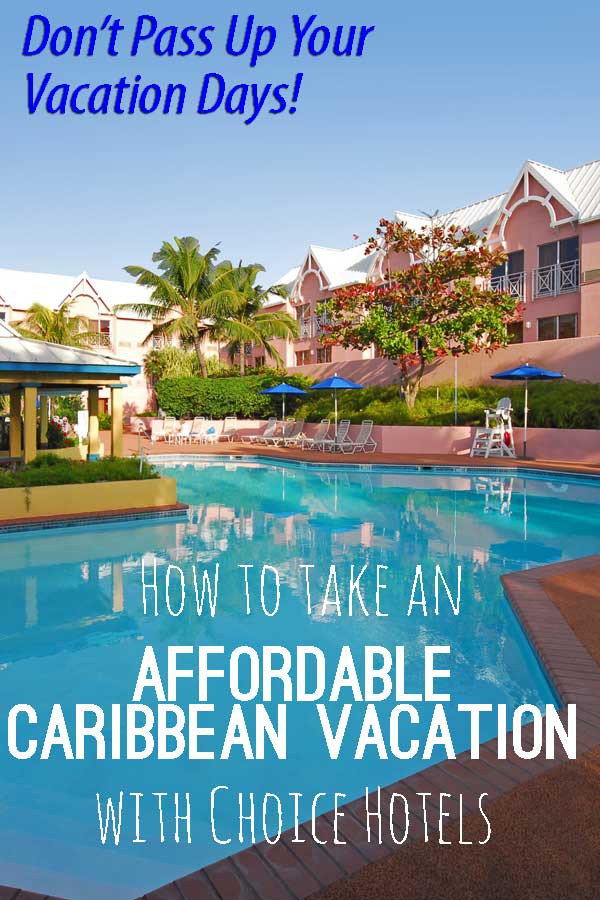 Dreaming of a Caribbean vacation? Choice Hotels is one of the world's largest hotel companies with over 6,500 hotels franchised in more than 40 countries and territories, including a selection of properties in the Caribbean. Choice's Caribbean hotels are a great option for people who want a beach vacation without a hefty price tag.
In celebration of National Plan for Vacation Day, Choice has launched the Capture the Caribbean campaign, encouraging and inspiring people to get away from the grind and plan a trip to the Caribbean. You and a guest could win a four-night stay at either Comfort Suites Seven Mile Beach OR Comfort Suites Paradise Island, plus airfare, ground transportation, and spending money!
Don't give your employer your vacation time! Enter now at CapturetheCaribbean.com or post on Twitter, Instagram or Facebook using #CapturetheCaribbean and #Sweepstakes. You can enter daily until February 28, 2018.
This post is sponsored by Choice Hotels. Opinions are my own and based on my experience.