On New Year's Day, a reality-finance show on the CNBC network got me and my husband talking about healthy financial habits. Hosted by former Yankee Alex Rodriguez, "Back in the Game" features once wealthy celebrities that are now in financial ruin.
Our jaws dropped over and over again as we watched these celebrities demonstrate their utter lack of financial knowledge and complete refusal to do the work that needed to be done to get their lives back on track.
But we all know it's often tough to do the things you know are best for you.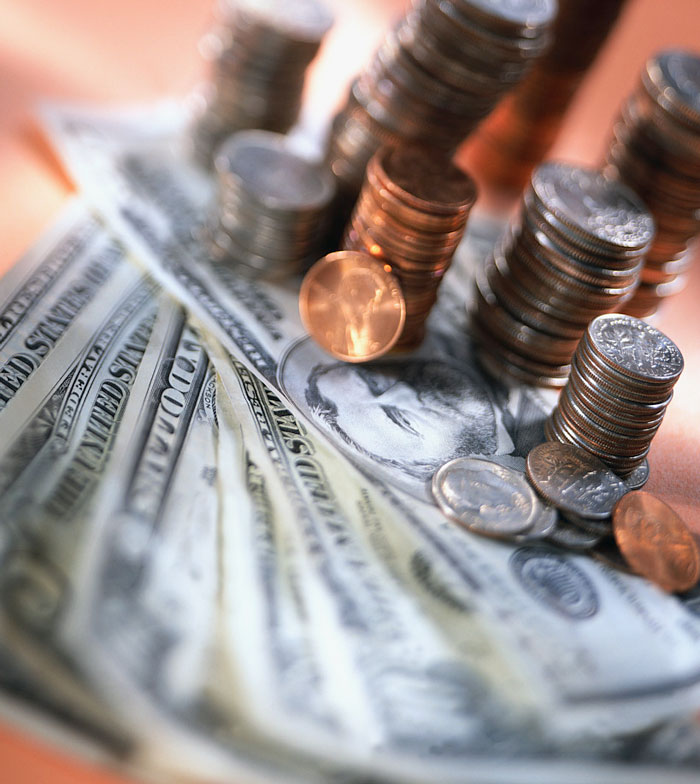 We realized we were lucky to have family, friends and colleagues encourage us to save back in the 1990s. We plan to be debt-free by the end of 2020. And looking forward to that magical day when we turn 59 ½ and can access our 401(k) savings, we talked about what we want our life, and our retirement, to look like.
We want to go skiing, hiking and biking, and travel the world. And we know our physical health is just as important as our financial health.
So we came up with a plan. Just like the plans we put in place years ago to help ensure a financially sound future, we created a fun challenge for ourselves so we can be healthy enough to enjoy our retirement money.
The #401Kto401k Plan
Our goal is to hike a "401K" (kilometers) every year from now until can get to our 401(k) savings. That comes to about 8 km per week, or 5 miles. It seems an easy, attainable goal, but doing it consistently will be the key.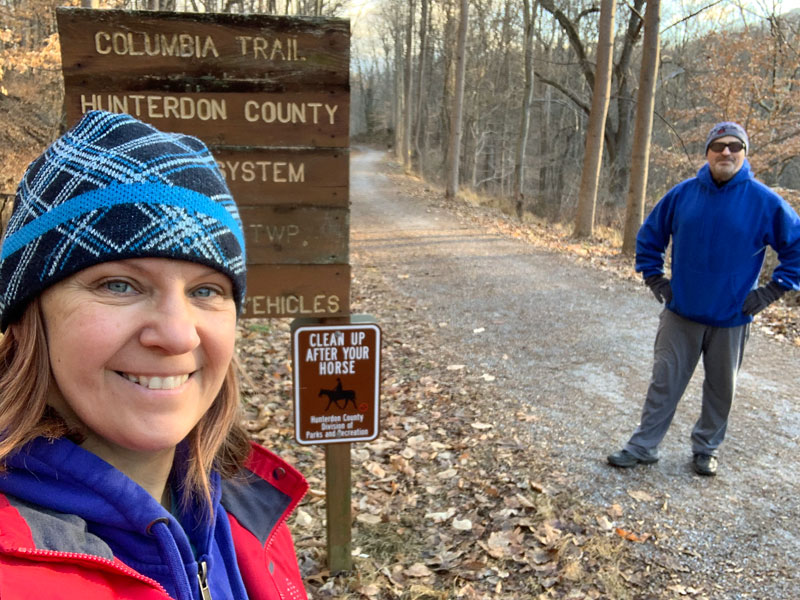 As we log our kilometers, we also want to pass on the tips, tools and savings strategies that worked for us so younger people can start on the path to financial independence.
Ultimately, we plan to hike in all 50 states by 2029 and we're happy to share our journey with you. We'll be bringing you guidance on saving and investing while revealing scenic and challenging places to hike so you, too, can start taking steps towards financial independence.
Paul and I hope you'll follow along on our journey to physical and financial health. Better yet, join us in the challenge! Just use the #401Kto401k hashtag, and subscribe to my weekly newsletter and YouTube channel for updates.