Thanks so much for visiting me from Instagram. Here's my latest post, as well as some of my most popular content.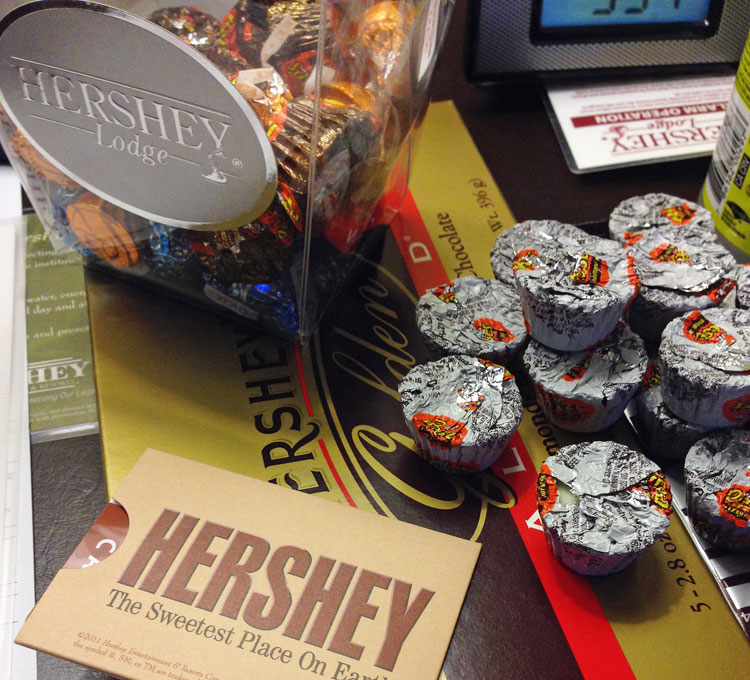 Summer is a great time for a road trip and a Pittsburgh to Philadelphia drive offers opportunities for outdoor fun, wineries, train rides, great food, and chocolate!
Most Popular Posts
---
Subscribe for Updates!
Looking for the latest travel trends and tips? News and discussion about what's hot in entertainment? Updates when new posts, videos and podcasts go live? Well, what are you waiting for? Click Subscribe!
---
Latest Posts