March 17th has a big, red circle around it on my calendar. No, I'm not Irish (in spite of my name) – I'm excited about Beauty and the Beast, the first in line of my most anticipated movies set to be released in 2017. Here's what I'm looking forward to and why:
Beauty and the Beast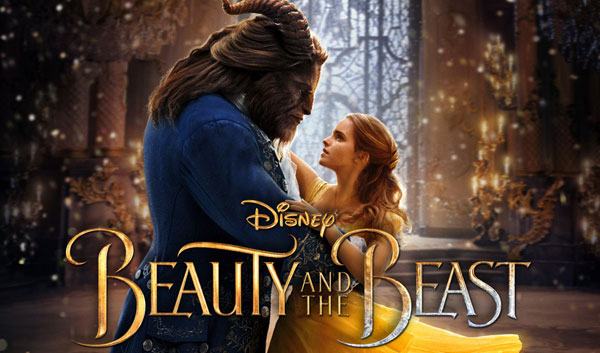 Release Date: 3/17/17
Synopsis: A tale as old as time… Yeah, you know the rest. This live-action version of the Disney classic looks to be perfectly cast and stunningly produced. A few of my blogger friends have seen it already, and you can read their reviews here, here and here. Oh, and that (eye roll) "gay controversy?" Not an issue.
Wonder Woman
Release Date: 6/2/17
Synopsis: Amazon warrior princess leaves her sheltered island home to make things right in the war-ravaged world and discovers she has some pretty cool powers. Wonder Woman's origin story is said to be a bit brighter, and a bit more charming (think Thor), than the dark and unsatisfying films in this franchise thus far (see Justice League below). Lynda Carter's Wonder Woman was my hero when I was a young girl, and I expect Gal Gadot to inspire another generation of nerdy-girl superhero fans. At least that's how it should go if this movie is done right.
Spider-Man: Homecoming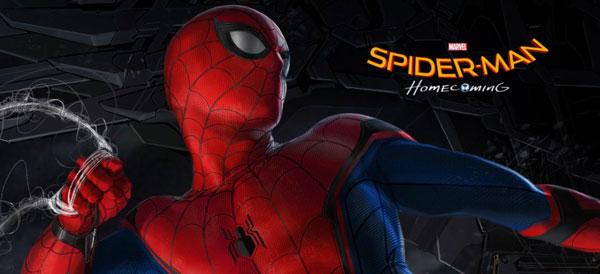 Release Date: 7/7/17
Synopsis: Teenage spider-human comes to terms with his new power while being guided by Uncle Tony (Stark). We've had two Spider-Mans in the five movies from Sony Pictures. Now it's time for Marvel to take the reins for yet another reboot. And while I'll always have a soft-spot for Andrew Garfield's Spidey, the new kid is positively adorable. Tom Holland was charming and convincing as the newcomer in Captain America: Civil War, and with descriptions like "breezy and innocent," "youthful exuberance," and "entirely believable adolescent stress" floating around the internet, I am super stoked to see his take on our webbed hero. And Homecoming allegedly (and thankfully!) skips Spider-Man's origin story, which we've all seen entirely too many times.
Flatliners
Release Date: 9/29/17
Synopsis: Five medical students are obsessed with discovering what happens when we die, so they set up a series of "near-death" experiments. Disturbing consequences ensue. I loved the original 1990 Flatliners and most reboots disappoint me, but with a cast that includes Kiefer Sutherland, Nina Dobrev (The Vampire Diaries) and Diego Luna (Rogue One), I'm extremely curious to see how they bring this movie back to life (see what I did there?).
Thor: Ragnarok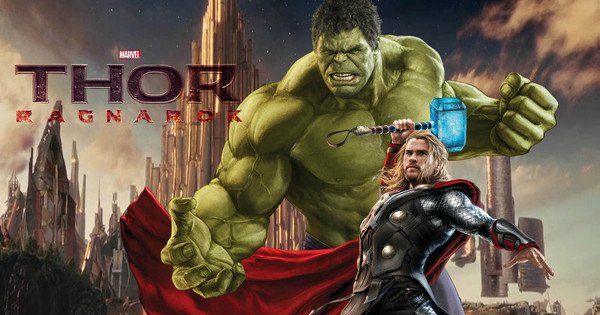 Release Date: 11/3/17
Synopsis: Thor needs to get back to Asgard to stop the end of the world as he knows it. But first he must battle the Hulk in some sort of gladiator contest. Throw in a little Dr. Strange and how could this possibly be anything but an epic movie? I'm a huge fan of Thor, even though his first two movies did not rank highly in the Avengers series. It's rumored that this third Thor movie is working hard to correct that. As usual with Marvel movies, Thor: Ragnarok should tie together a couple loose ends, maybe turn up an infinity stone, and lead us mightily toward Avengers: Infinity War.
Justice League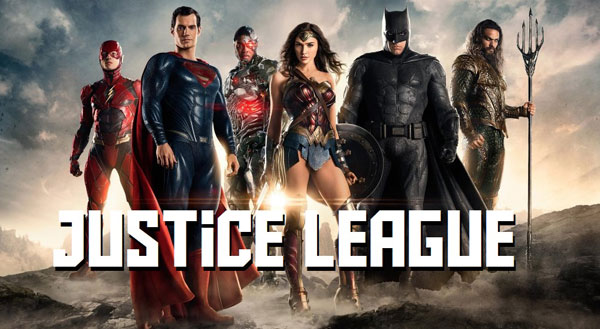 Release Date: 11/17/17
Synopsis: Batman assembles a team to save the world from a catastrophic threat. By now we'll have Batman vs. Superman, Suicide Squad, and Wonder Woman under our belt in the DC Expanded Universe franchise. Having been less than impressed with the dark, gritty nature of BvS and SS, I'm not going into this movie with high expectations. But that doesn't mean I'm not looking forward to it. Besides, I'm dying to see how they resurrect Superman because we all know he can't really be dead.
Star Wars Ep. VIII: The Last Jedi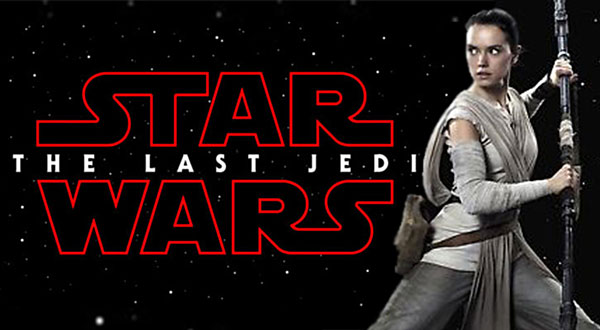 Release Date: 12/15/17
Synopsis: No official synopsis has been released yet, and there are precious few details out about this movie. We do know, because of the film's title translation into other languages, that the "Jedi" in the title is plural. So… Is Rey a Skywalker? Are there more Jedi somewhere? Is Luke going to train Rey (and how much do you wanna see her reprising the blindfolded light saber training scene?)? No matter what the plot, Episode VIII is sure to be the biggest movie of the year.