Looking for the latest travel trends and tips? News and discussion about what's hot in entertainment? Updates when new posts, videos and podcasts go live? Well, what are you waiting for? SUBSCRIBE to the newsletter!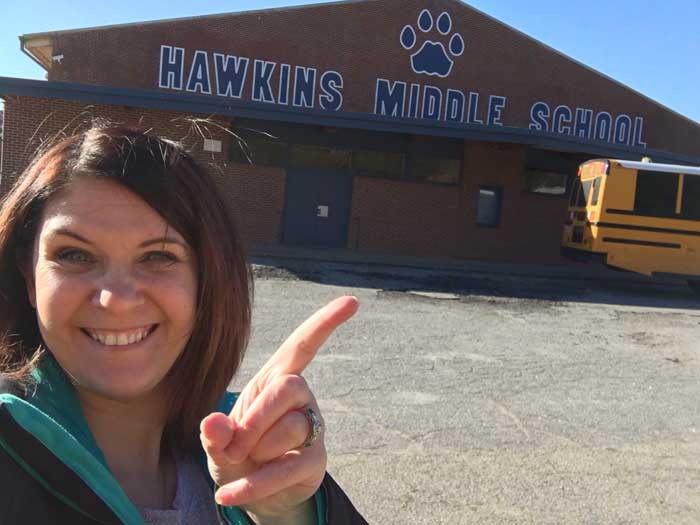 The TV Traveler newsletter flies into your inbox every Monday morning with travel and entertainment news!
You'll learn the best places to travel, eat, and play, and what to watch next on your favorite streaming networks.
Whether you're looking for your next binge-watch or your next travel destination, I've got you covered.
Sign up now to get inspired to journey on new adventures!