The TV Traveler newsletter flies into your inbox with travel and entertainment news. You'll learn the best places to travel, eat, and play, and what to watch next on your favorite streaming networks. You'll also get the occasional drink recipe from my cocktail blog!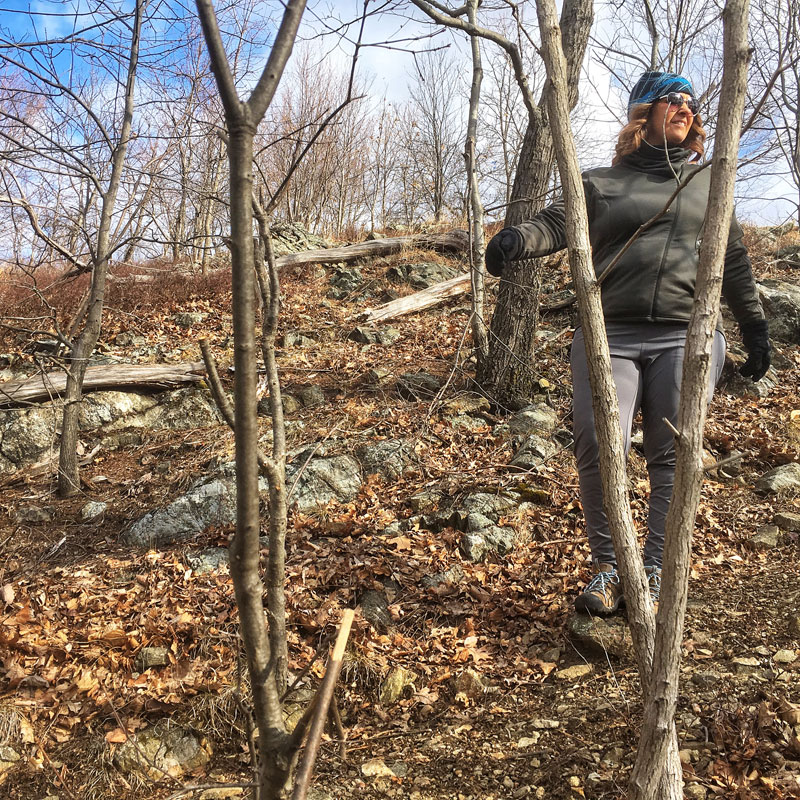 If you want ideas for your next vacation, the latest travel tips, what's hot in entertainment, and awesome cocktail recipes you can make at home, join me for the fun and SUBSCRIBE to the newsletter! You'll also get a free ebook, "11 Inspired-by-TV Travel Destinations and Cocktails to Go With Them."
Whether you're looking for your next travel destination – or you just want to cocktail and chill – the newsletter has you covered.