Walking through Yellowstone National Park, I feel as if I'm experiencing the Earth's evolution first-hand. Along the trails I see pools of boiling, bubbling water, carving out fascinating shapes in the crust of the land. I see hot mud spewing into the air and landing in piles that will surely become a mountain for hikers to enjoy in thousands of years. I read about the bacteria and other thermophiles (heat loving microorganisms) that form ribbons of color alongside the hot springs, and I see new life forming.
I've traveled to a lot of places across America, but none as stunning and awe-inspiring as Yellowstone National Park. I've only scratched the surface of what this park has to offer, but here are some photos from our first day. These were all taken in the Fountain Paint Pot, Midway Geyser Basin, and Old Faithful areas of Yellowstone.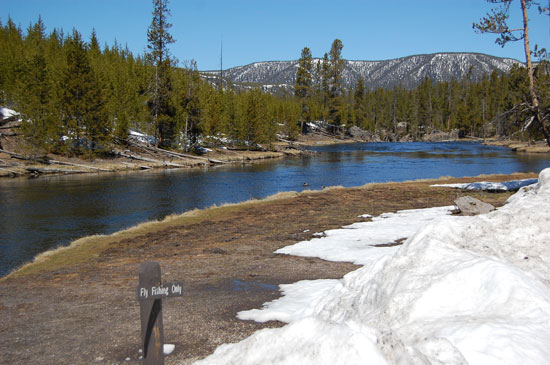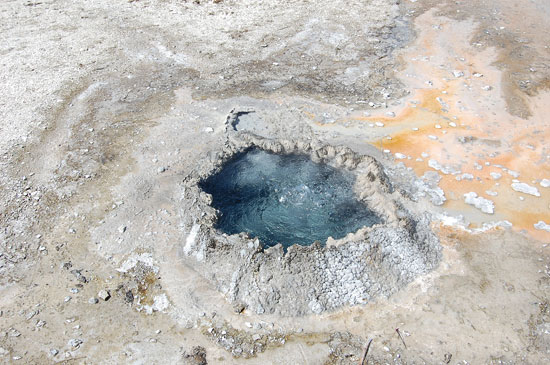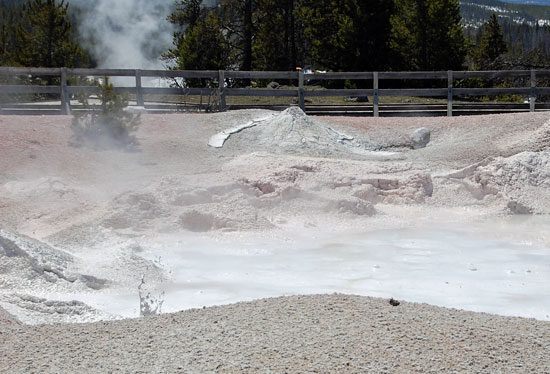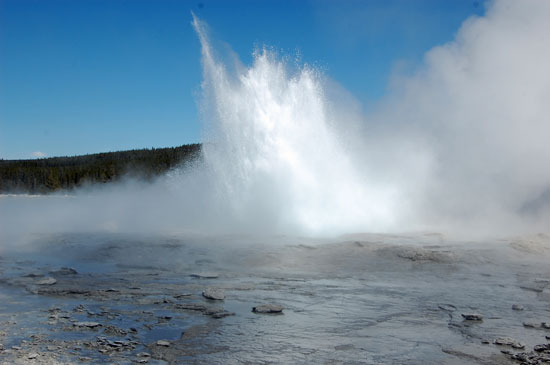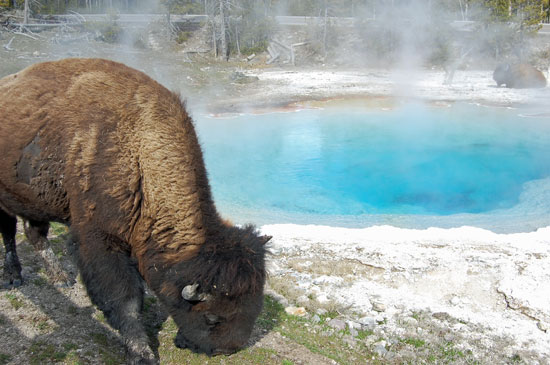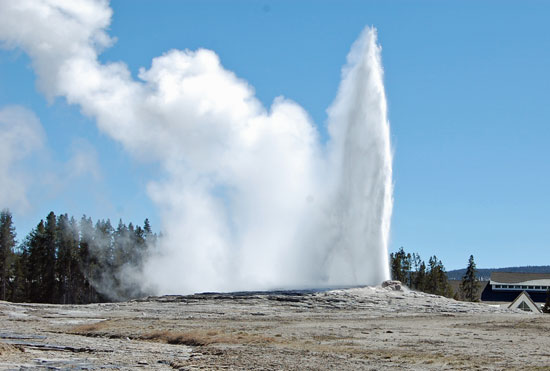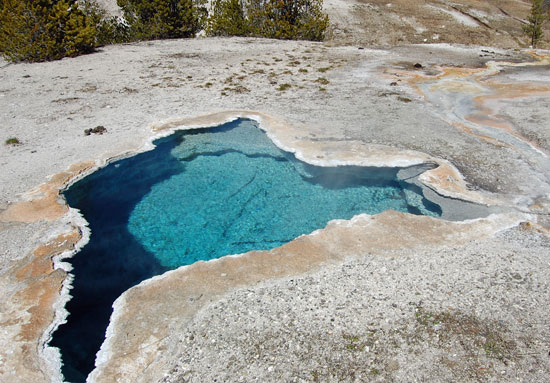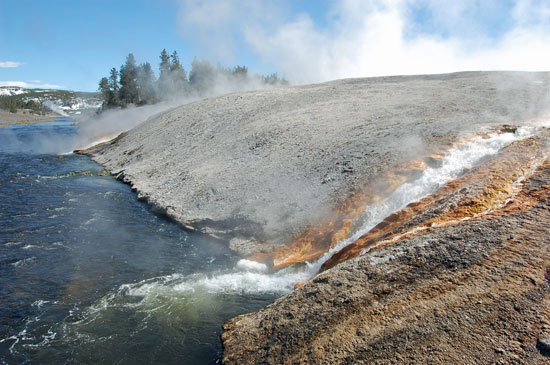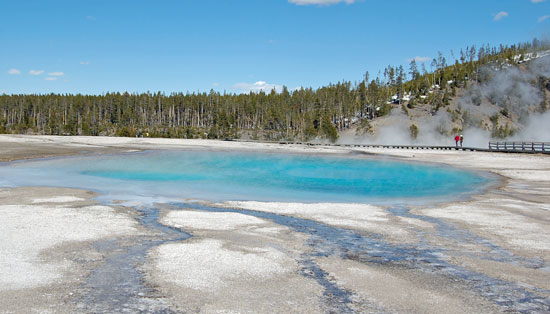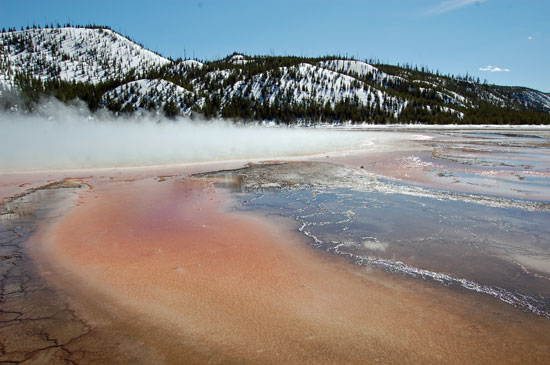 Please enjoy more inspiring travel photos at Walking On Travels' Friday Postcards.