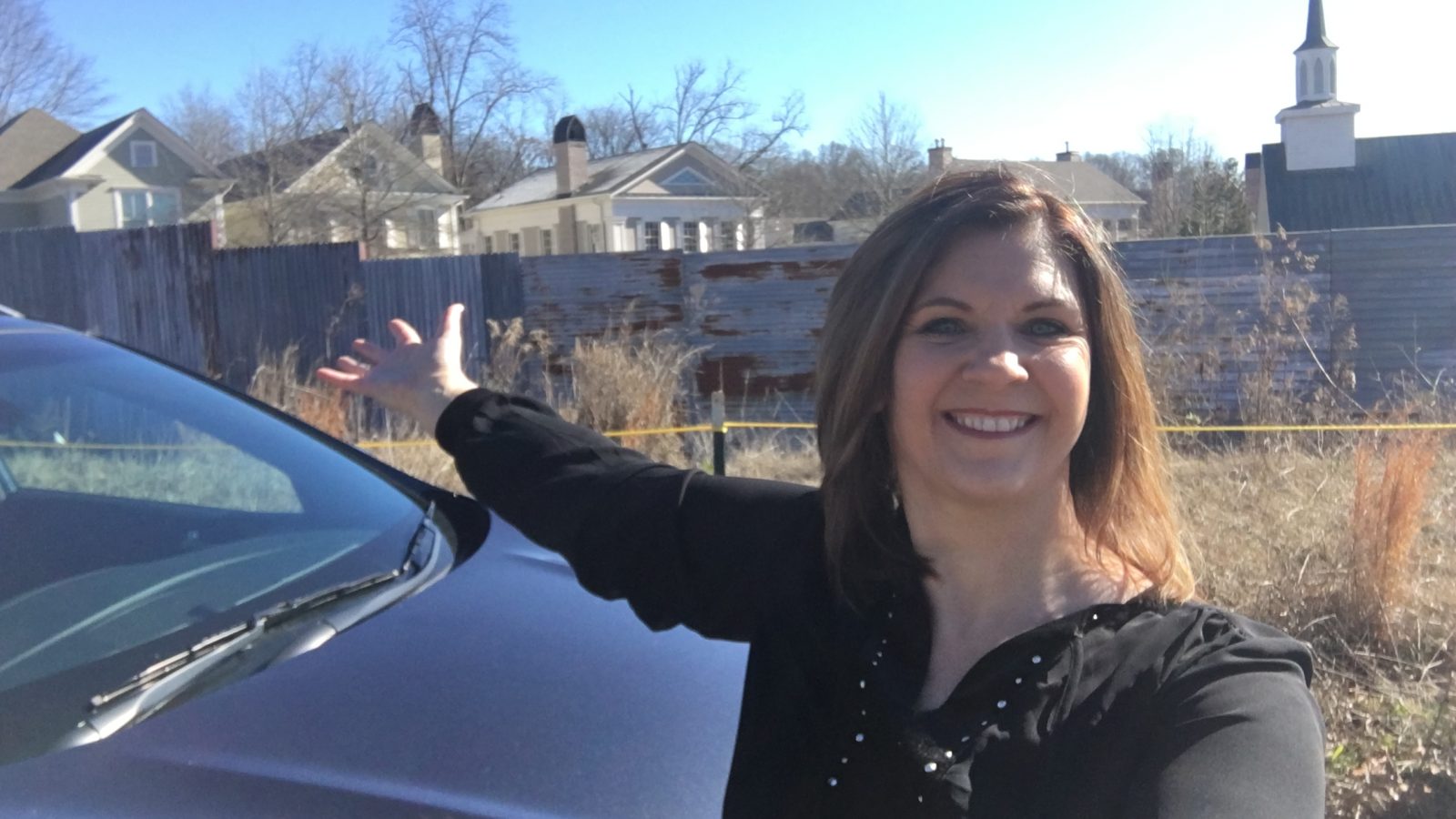 Shannon Entin is The TV Traveler, lover of Netflix, skiing, hiking,
Fireball whiskey, good Chinese food, and adventures of all kinds.
What is this site all about? Here's your quick-start guide!
The TV Traveler is a resource for travelers. Here you'll find suggestions for where to go, where to stay, and where to eat. I often travel with my husband and two teenagers, so there's always first-hand knowledge for family travelers.
What's the "TV" element? I love TV and discovered anyone can travel to see and tour where many shows and movies are filmed. I'm happy to find and share these experiences with you!
Here's how to navigate this site:
If you are looking for travel in a specific state or country, try the Destinations page for everything I've written, by location, in alphabetical order.
If you want TV and movie news and reviews, check out the Entertainment section. Also, be sure to check out Stinger Universe, where I co-host four podcasts about TV and movies.
See the menu bar at the top of the page? Click on a link and explore!
And finally, use the search box in the sidebar to search for something specific.
Most Popular Posts

Don't miss a thing!
Sign up for the email newsletter to get inbox updates weekly from The TV Traveler.
Get to know me a little better...