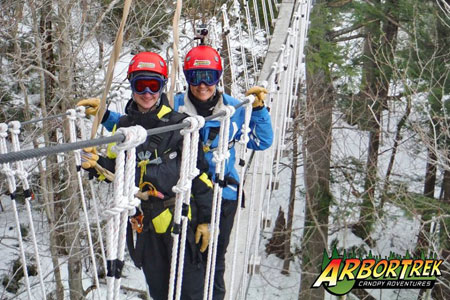 Today I'm guest posting over at Word Traveling as part of their "Travel Is…" series. The month-long event highlights 31 ways that travel and family bloggers view travel, and it's been quite inspirational thusfar. Bonus: There are lots of homeschool bloggers participating, and I'm loving all the educational travel angles!
In my post, I talk about how travel is adventure at any age.  In that photo to the left, my son and I were ziplining and crossing tree-top bridges with Arbortek Canopy Adventures in Smugglers' Notch, VT.  I was pretty nervous at first, but I learned how important it is to share experiences with your kids that test your personal boundaries.
I think travel is all about adventure, and sharing that quest to do more, and be more, with my family. No matter what your age, adventure and travel are two things you should never give up on.
Please click the image below to join us for the exciting Travel is… series
and to enter the fabulous Travel Giveaway (Over $1,250 in prizes)!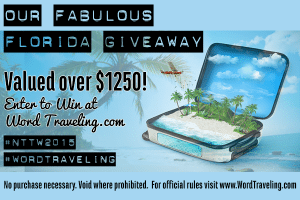 You can also register for our free Travel Savings Strategies Webinar on May 21st, by clicking this image: