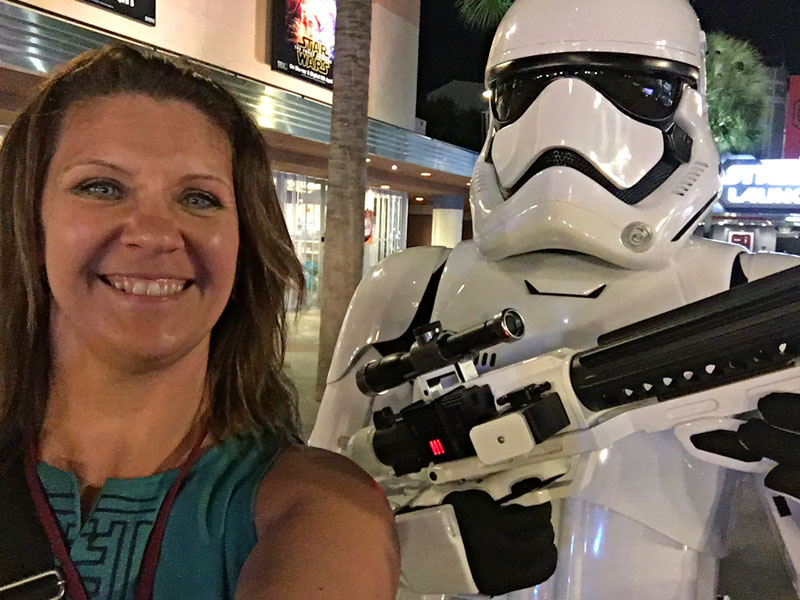 While some Disney World fans are sad to see attractions such as the Maelstrom and the Indiana Jones Stunt Spectacular leaving, most of us are super excited about everything new at Disney as they "Awaken Summer" 2016!
Animal Kingdom at Night
The first exciting announcement is the opening of nighttime hours at Animal Kingdom. I've never been a huge fan of this particular park (we've only visited once in the past five times my family has been to Disney World), but my recent sneak preview visit has changed my mind. I found that Animal Kingdom lends itself especially well to the dark. The jungle vibe, the entertainment, and even walking through the streets of Harambe Village feels rich and authentic under the soft glow of the lights.
Beginning May 27, the Tree of Life will awaken with an inspiring light show. Throughout the evening, you'll see animals in the tree stretch and come to life to classic songs from films like Tarzan, The Lion King, The Jungle Book, Finding Nemo and Pocahontas. And the Kilamanjaro Safari ride? Waaay cool at night. They installed some incredible lighting that creates a stunning sunset scene, and many of the animals are actually more active after dark. I have yet to try Expedition Everest, but I can't wait to ride it day AND night. Several friends insist it's a completely different experience in the dark!
I got a sneak peek at the new Rivers of Light water show. It's like Fantasmic for nature and animal lovers! Check out a preview in my video below:
New Star Wars Characters and Attractions
The second exciting attraction coming to Disney World is all the awesomeness of Star Wars that's been wandering around Hollywood Studios! Storm Troopers are everywhere, making sure you "move along." You can visit the Star Wars Launch Bay to see an excellent display of Star Wars memorabilia, then have your own encounter with Kylo Ren – he's kinda scary! You can also hug Chewbacca and trade with the Jawas.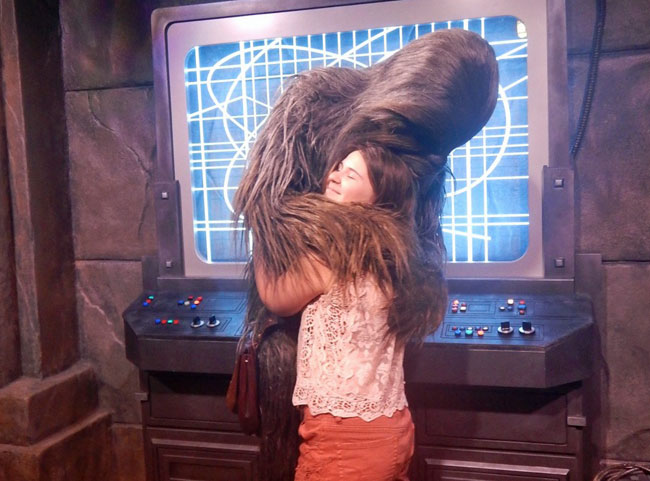 You'll discover new stories in the Star Tours ride and Jedi Training Academy that incorporate characters from the newest Star Wars movie, The Force Awakens. And an absolute must-see is the new nightly fireworks show, Symphony in the Stars – A Galactic Spectacular, set to the epic Star Wars theme music from John Williams.
Highly-Anticipated Epcot Attractions
The long-awaited Frozen Ever After ride will debut on June 21st. While the ride's system is identical to the Maelstrom ride it is replacing, guests will instead be taken through the magical world of Arendelle. According to the Disney Parks web site, "Guests are first transported to the "Summer Snow Day" Celebration where Queen Elsa embraces her magical powers to create a beautiful "winter-in-summer" day for the entire kingdom. Next, guests will pass Troll Valley on their way up the icy North Mountain to Queen Elsa's Ice Palace before their return trip to the Bay of Arendelle." The adjacent Royal Summerhus will be Anna & Elsa's new home for meet and greets.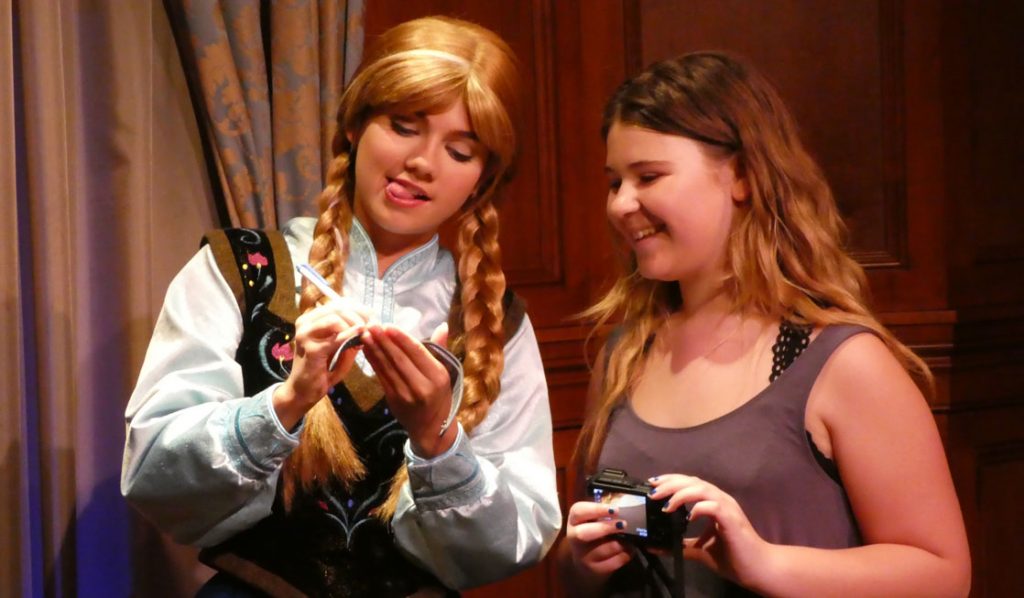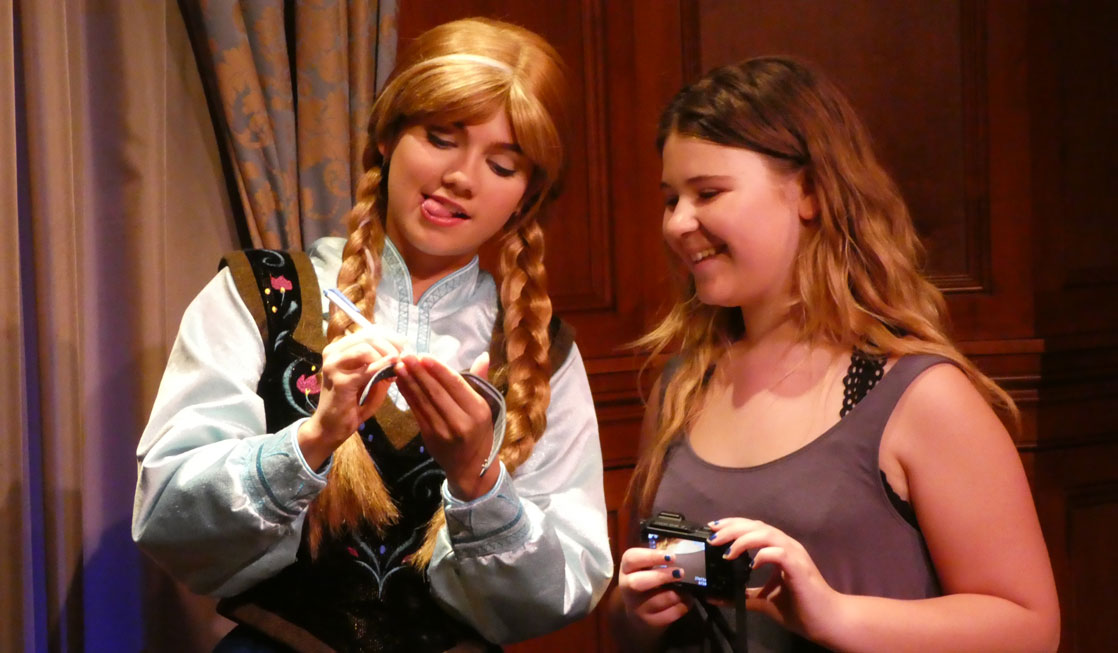 Then there's the new Soarin' Around the World, set to open June 17th. Confirmed locations for the new Soarin' film include The Great Wall of China, the Sydney Harbor in Australia, and the Matterhorn in Switzerland. I'm pretty stoked for this ride!
Book a Resort Residence with Vacatia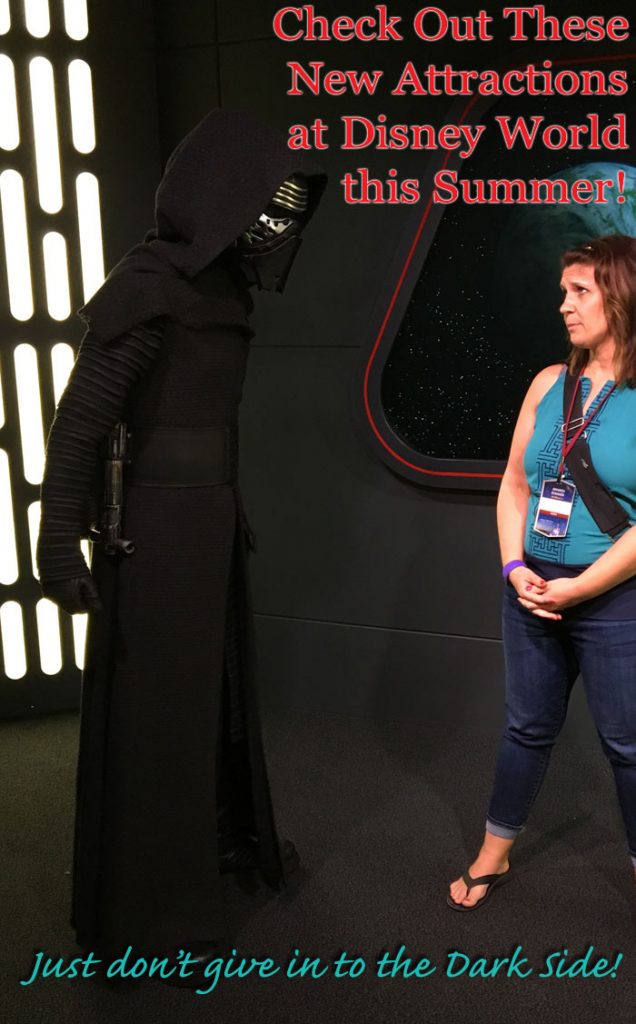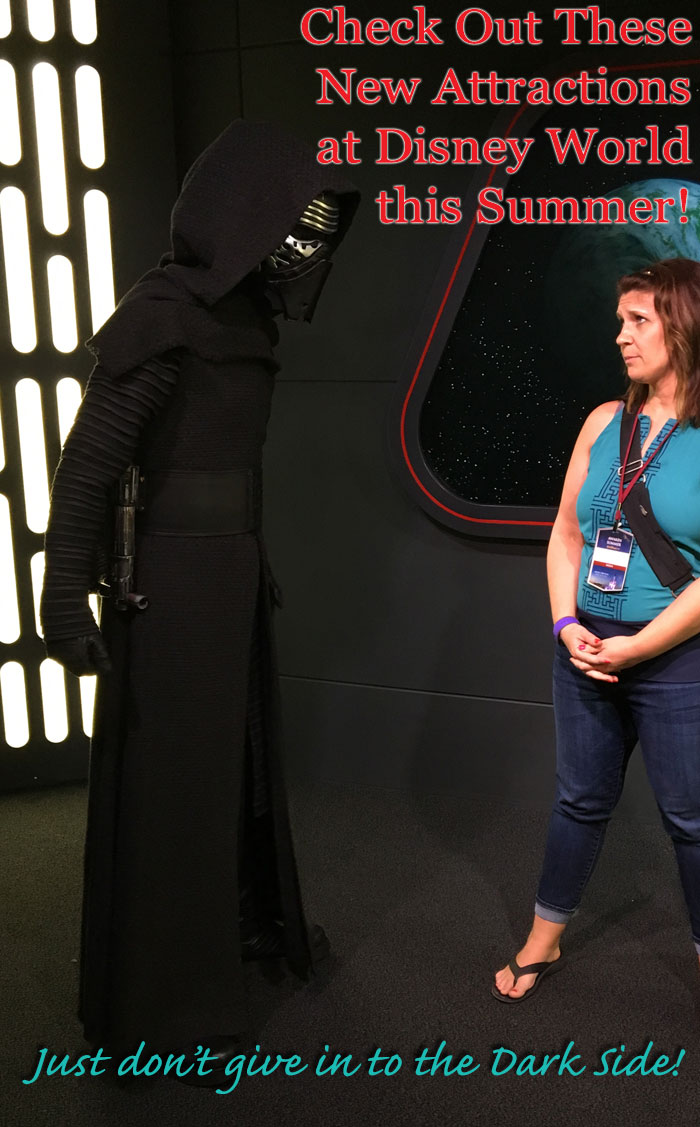 Ready to book a trip to Disney World this summer? You'll want to check out Vacatia.
Vacatia allows you to search for resort residences, which are condos that have the perks of a luxury hotel. Since hotels can be cramped and you'll spend extra money on food when you don't have a kitchen for snacks, leftovers, or quick breakfasts, Vacatia's resort residences are spacious, with bedrooms, living areas and kitchens, along with housekeeping, on-site recreation, and a washer/dryer.  You get the best of both worlds.
I learned all about Vacatia during the TravelingMom writer retreat, and I was quite impressed with what they offer. With their Vacatia ValueSM Rating (Good, Great, or Amazing), you can see how current resort rates stack up against local hotels with comparable star ratings. The rating highlights those occasions when resort rates are actually less than comparable local hotels. The Vacatia service is free and you can book directly through their web site.
For a complete description of all Vacatia has to offer, check out How Vacatia Will Change the Way you Book Family Travel.
Armed with a fantastic tool like Vacatia and the promise of exciting new theme park attractions, every Disney fan will want to use the force and get to Walt Disney World this summer!