Travel Ideas & Itineraries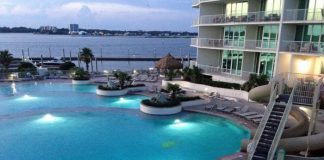 When planning a beach vacation, deciding how to get there and what accommodations to book is half the battle. Here are my recommendations for where to stay in Gulf Shores and Orange Beach, Alabama.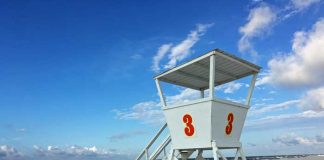 Fall is the perfect time to plan a mom getaway to Gulf Shores and Orange Beach, AL. You can #KeepOnSummering by vacationing in the shoulder season with fewer crowds and cheaper accommodations.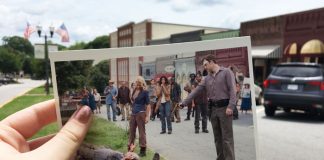 Tour filming locations for hit TV shows like Stranger Things, The Vampire Diaries, and The Walking Dead on an epic Georgia road trip!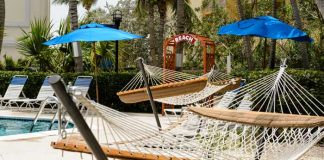 It's not as hard as you think to plan a cheap Caribbean vacation. While there are plenty of fancy resorts you can stay in, you can also have a fantastic trip to the Caribbean on a tight budget.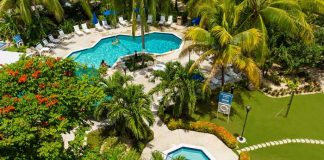 In celebration of National Plan for Vacation Day, Choice Hotels has launched the Capture the Caribbean campaign, encouraging and inspiring people to get away from the grind and plan a trip to the Caribbean.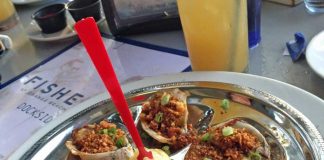 It's not hard to find the best restaurants in Orange Beach and Gulf Shores, Alabama. The foodie scene on the Alabama Gulf Coast is full of unique eateries offering fresh, local deliciousness. Here's a round-up of my favorites.
Entertainment & Lifestyle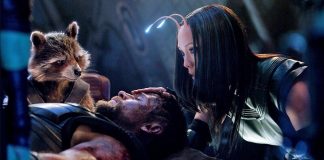 If you're a real nerd, you probably enjoy reading reviews, listening to reactions, and talking about a movie after you see it. So as I was scouring the web for Avengers: Infinity War reactions, I collected these resources to share with you.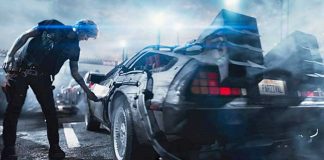 Steven Spielberg's adaptation of Ernest Cline's novel Ready Player One is in theaters now and in a word, this movie is FUN. If you grew up in the 80s, you need to see this movie.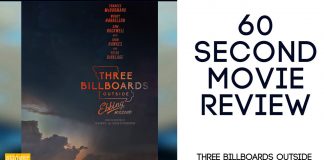 Review of Three Billboards Outside Ebbing, Missouri, a movie about rage and how a town and its people deal with tragedy.
Finding a thoughtful, last-minute gift doesn't have to be hard. Almost everyone enjoys movies or TV, so these gifts are a slam-dunk for anyone on your list.