Filming locations you can travel to!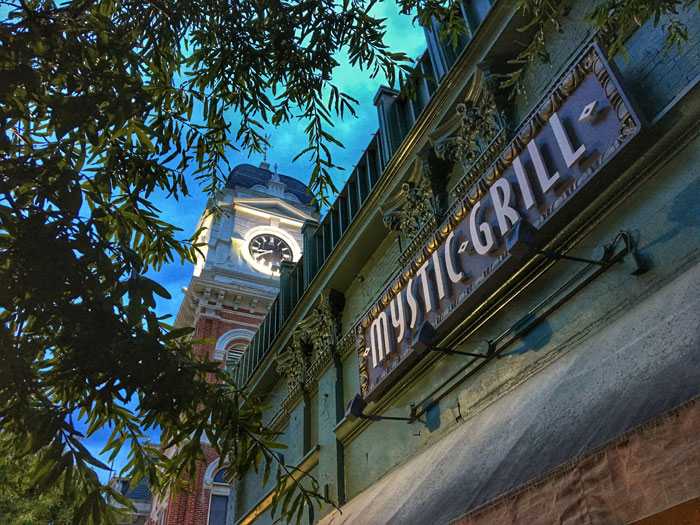 Fans of The Vampire Diaries can visit the real-life "Mystic Falls" – aka Covington, GA. See the clock tower, Mystic Grill, Elena's house and more!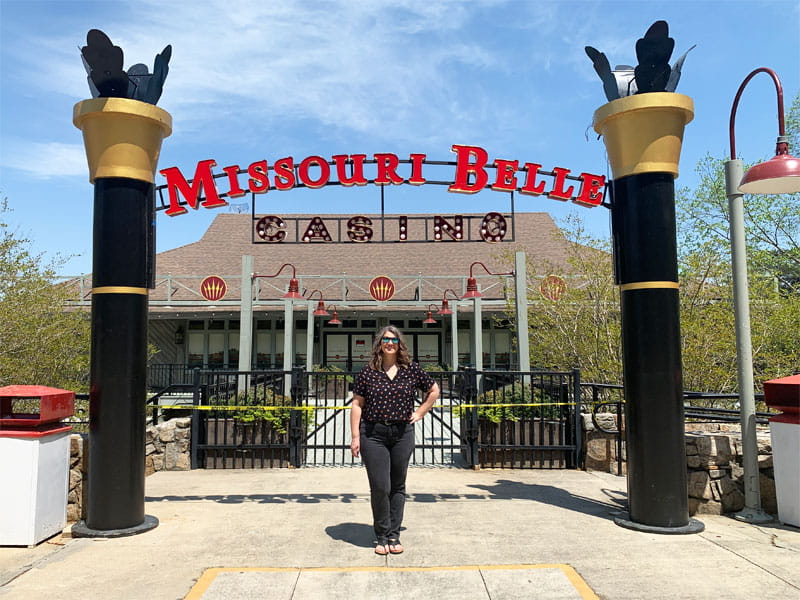 The Netflix series Ozark is set in Lake of the Ozarks, Missouri, but it's filmed in Georgia. Here are details, photos, and addresses so you can visit where Ozark is filmed!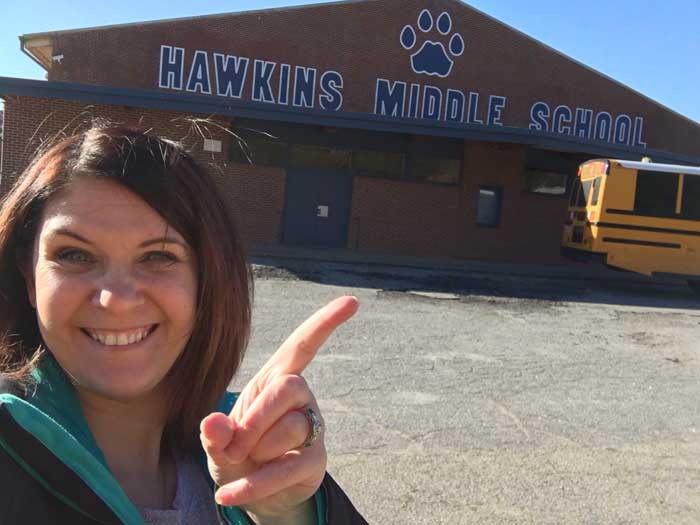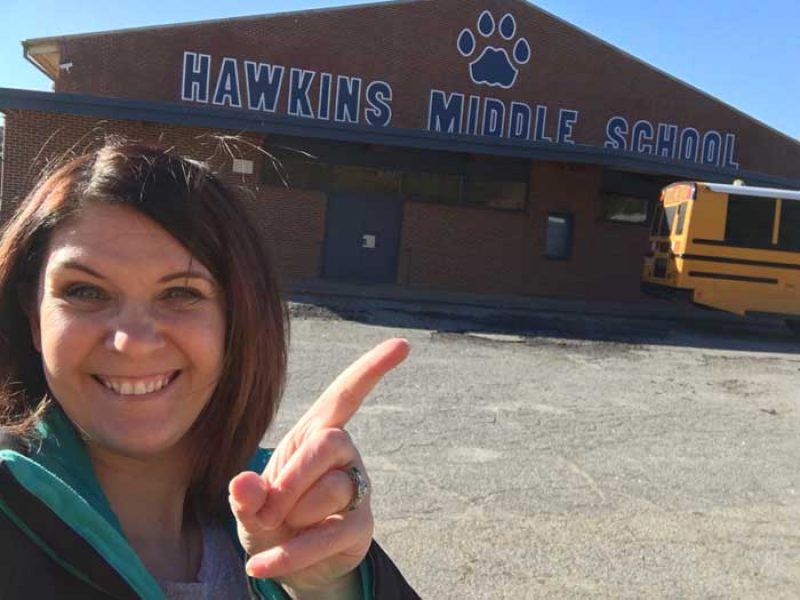 If you're wondering where Stranger Things is filmed, follow this itinerary to take your own road trip to Stranger Things filming locations near Atlanta, GA.
Amazing Adventures and Vacation Ideas

Christmas at Hershey Park is magical, from roller coasters and Santa to tons of twinkling lights and making your own gigantic candy bars.

The magnificent, mountainous Laurel Highlands PA area has so many treasures to offer. Here are 6 reasons why you should plan your visit NOW!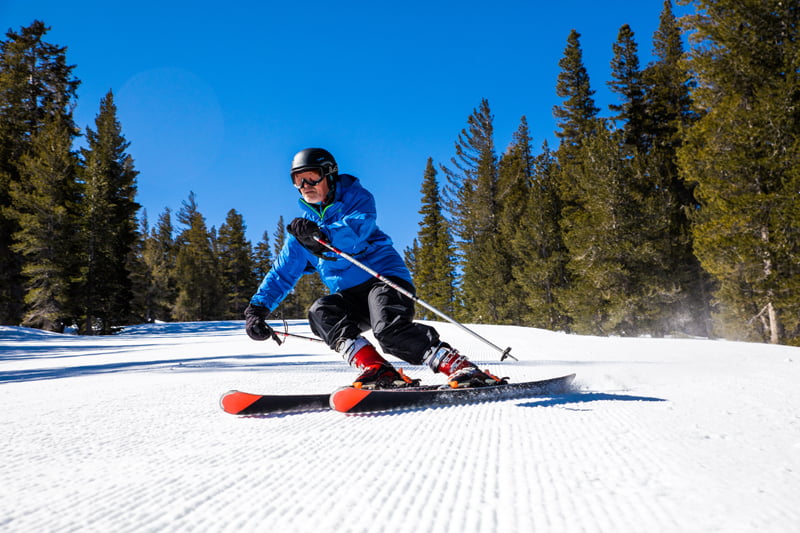 If you're an eastern skier planning a trip out west, you'll find a very different experience skiing the east vs west. Here's everything you need to know!
What to Watch Next

If you've decided you want to marathon every Marvel movie, you'll need to know the best order to watch the Marvel movies and TV shows.

Binge-watching a good TV series is a fantastic way to spend time with your teen and spur meaningful conversation. Here's a list of my top Netflix shows for teens and parents to watch together.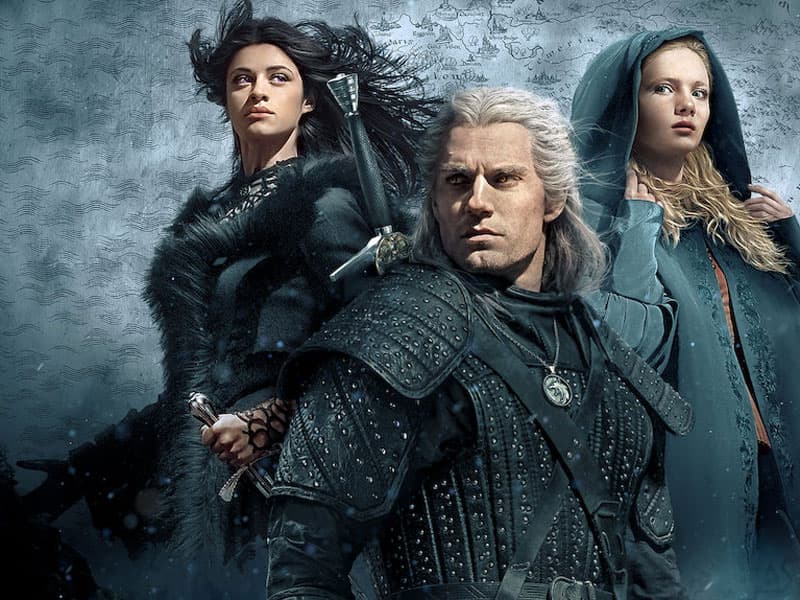 In a show hole? Check this list and make sure you've seen some of the best TV shows to binge watch on Netflix.
I'm on the YouTube!