Hi, I'm Shannon. Welcome to The TV Traveler! Whether you're looking for your next travel adventure or your next binge-watch, I'm here for you.
I'm a travel and entertainment blogger and podcaster. I love to ski, hike, try new adventures, enjoy excellent food and drink – and share it all with you! But I also love watching TV and movies, and I've found a way to combine all my favorite things by traveling to TV and movie filming locations!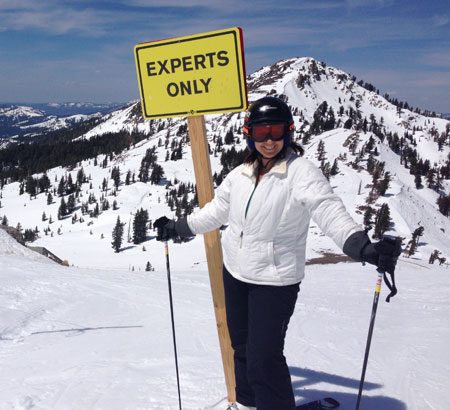 TV and movies can inspire you to visit beautiful locations. It might be an incredible, epic scene from Game of Thrones, Outlander, Star Wars, or Lord of the Rings that makes you wonder, "Where was this filmed and can I go there in real life?" I'm here to tell you that in many cases, yes you can!
Or maybe you just want to see Mystic Falls from The Vampire Diaries, or Hawkins Middle School from Stranger Things. There are tons of fun spots where uber-fans can stand where their favorite TV shows were filmed.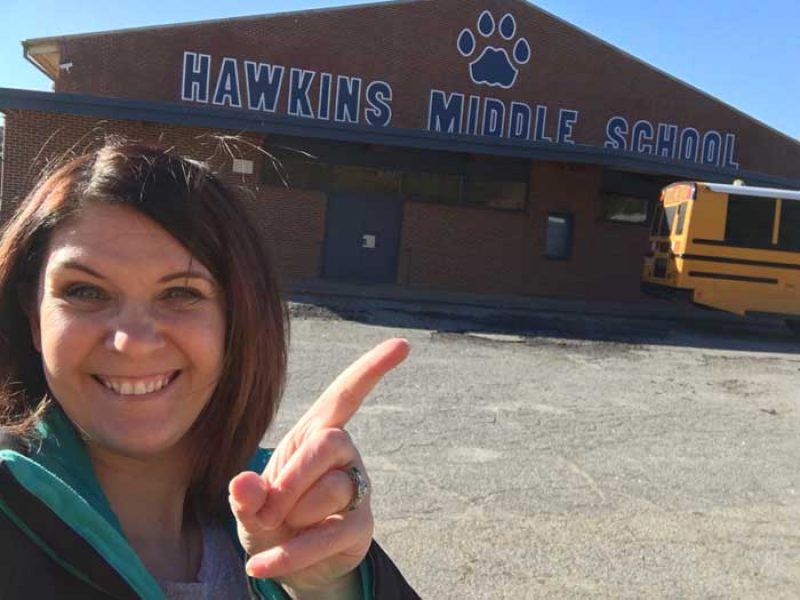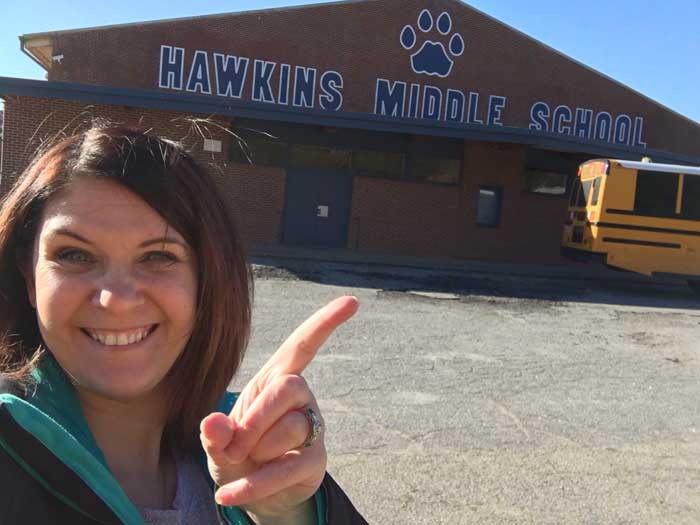 I got hooked on traveling to filming locations when I took my first tour of Senoia, GA where they filmed The Walking Dead. Since then, it's been my mission to share these locations with you, along with the details you need to know to build a great vacation or road trip around your visit.
You can also find me over at Stinger Universe where I write about TV shows and movies and co-host Stinger TV and Movie Podcast. 
In addition, I am the publisher of SpillingTequila.com where I, along with two of my friends, share cocktail creations and tips for the home bartender.
I'm based in New Jersey, where I live with my husband and two teenagers.
Please connect with me on social media and subscribe to the newsletter so we can share stories and inspire one another! And if you like TV and movies, you have to join my Stinger Movie & TV Discussion Group on Facebook!
Work With Me?
Is your destination looking for fabulous, personalized articles and social media buzz? I am a published writer with 25 years experience in print and online writing and an established social media platform. Click here for my media kit. I would love to work with you to review your destination, movie, TV show, or product.
Contact me at [email protected].
Disclosure
The TV Traveler is a publication of EPR Marketing Inc. It is a personal blog written and edited by me, Shannon Entin. I accept cash advertising and sponsorship. I accept and keep products, services, travel, press trips, event tickets, and other forms of compensation. Some of my travel is subsidized by destination marketing organizations. This compensation never dictates or influences my opinions, it simply helps cover the expenses I incur as a freelancer. Everything I write on this site is my honest experience, unless otherwise noted.
Please read my Privacy Policy here.