The Park Las Vegas is an immersive, outdoor destination for dining and entertainment. It's an oasis off the Vegas Strip.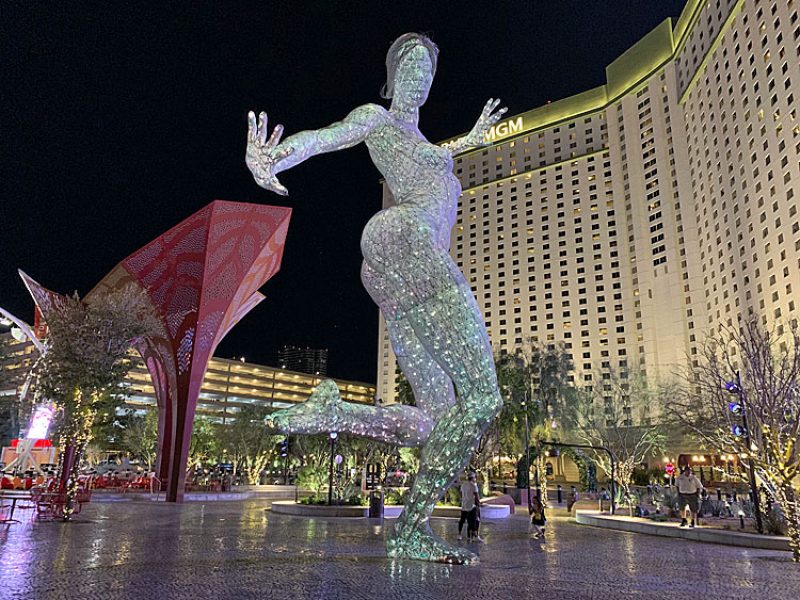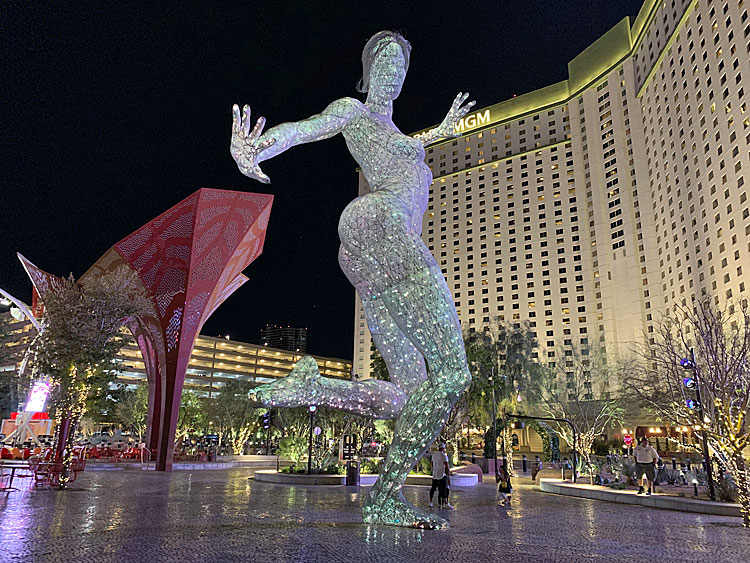 Armed with these recommendations and a classic Tahoe bluebird day, your beginner skiers will leave with warm, fuzzy feelings about the sport and be begging to get back out again.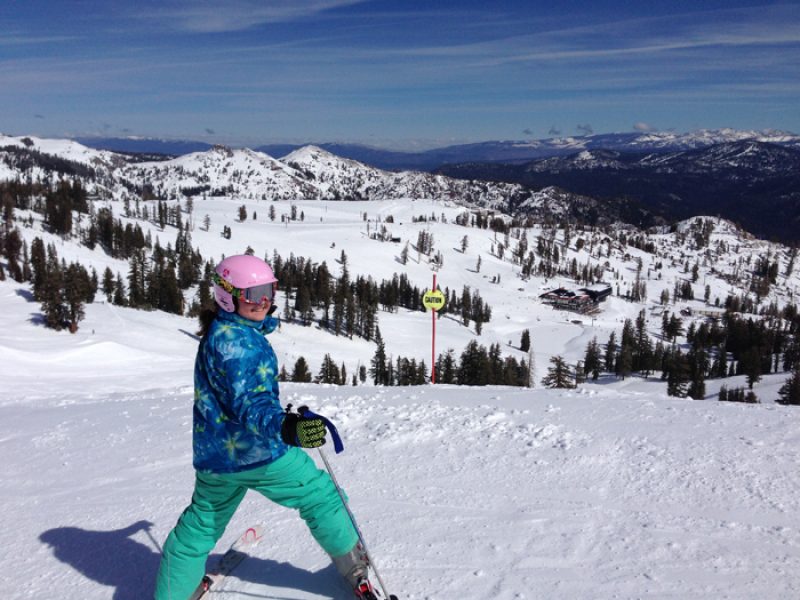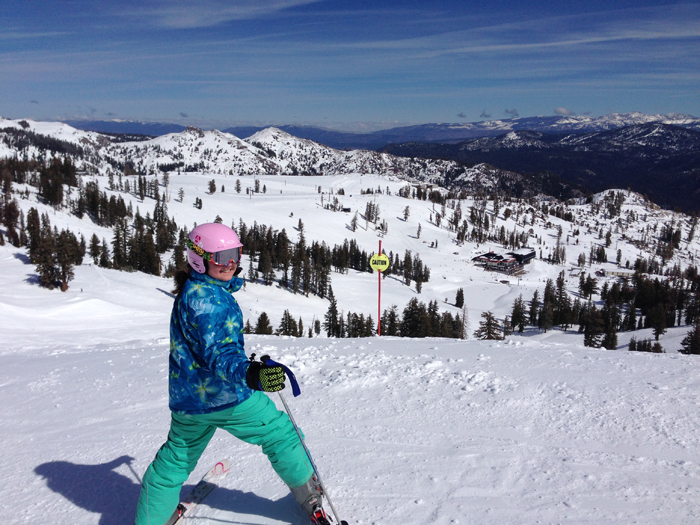 My family spent a couple fun-filled days at Heavenly Mountain last week and I've got some beautiful photos to share.