Ski season is upon us and whether you have a home mountain where you ski regularly, or you travel to a ski town to vacation, you need to know the lingo. This list highlights ski terms that are fun to know and even more fun to use. Now go forth and be a ski bum (even if only for a few days!):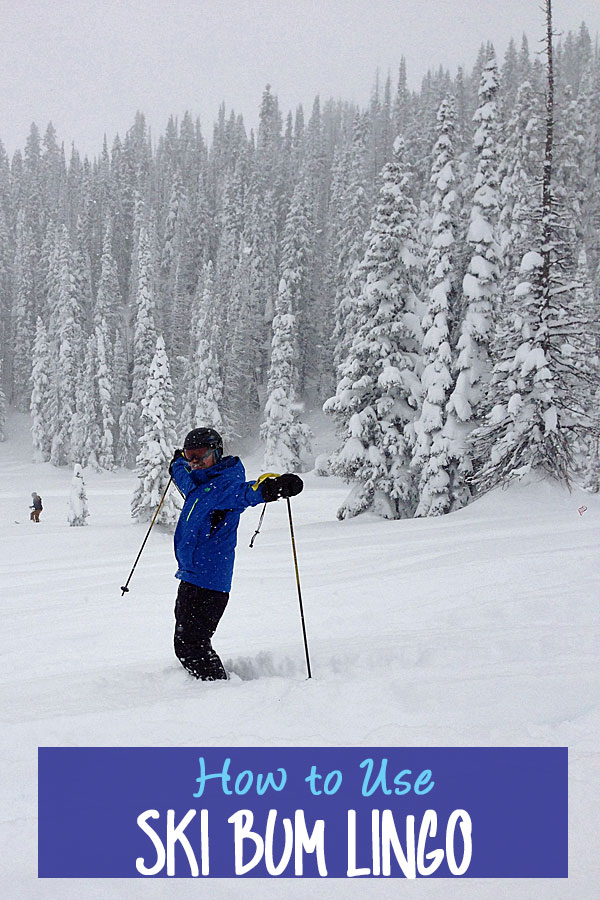 Apres ski: Happy hour, entertainment, food, and drink that is enjoyed after a day on the slopes. And P.S. – no one cares if you have helmet hair.
Avie: Avalanche. Often used to refer to "avie dogs."
Bluebird day: Sunny day without a cloud in the sky. Best experienced after a massive snowstorm.
Cold smoke powder: The light, dry, crystalline cloud of powder snow that surrounds you as you joyously glide through the freshies (see below). Also known as champagne powder.
Corduroy: The ridges in the snow left by the groomers.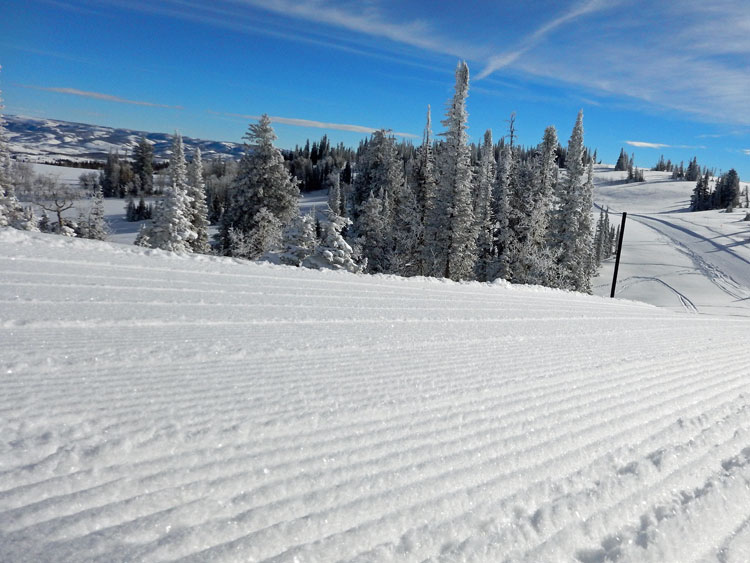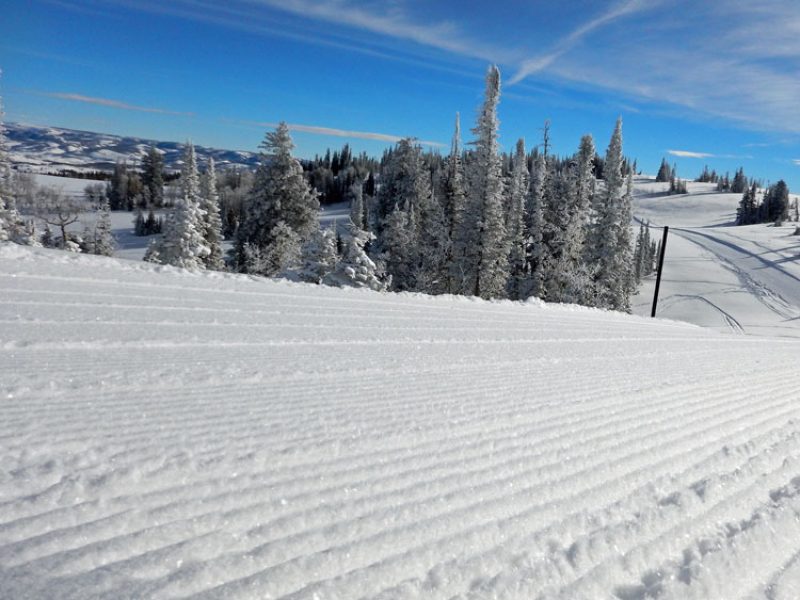 Corn snow: Small pellets of frozen snow resulting from daytime melting and nighttime freezing. Spring skiing conditions.
Cream cheese: Imagine skiing in it. Thick, wet, sticky snow.
Face shot: Getting a face-full while skiing through deep powder.
Freshies: Fresh, untracked snow. Also known as "first tracks."
Gaper: A person (typically a tourist) who walks around clueless, gaping at scenery or standing in the middle of a ski slope, impeding other skiers.
Huck: To catch air off a cliff or other feature.
Nuking: Snowing like crazy, like a nuclear bomb went off.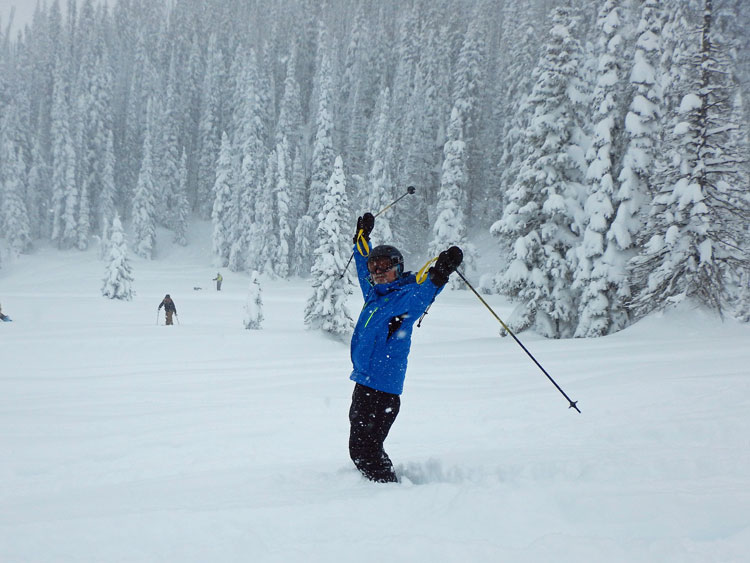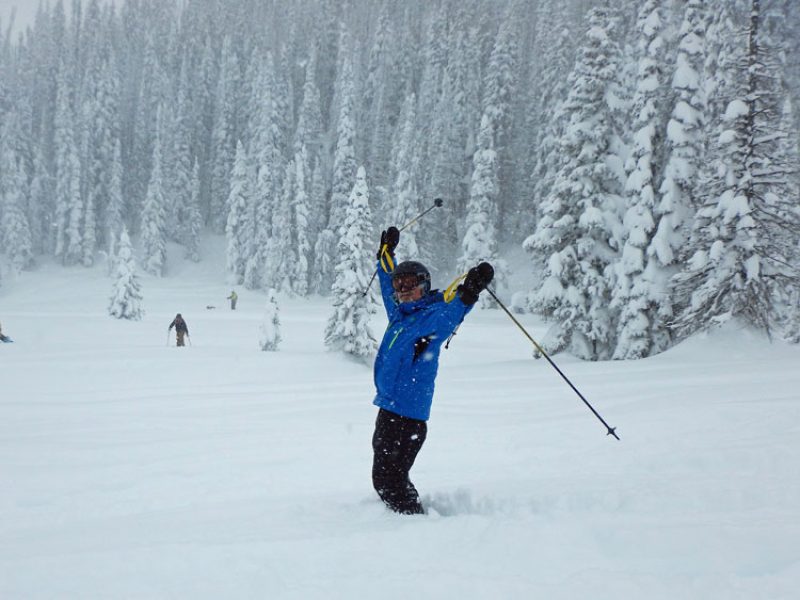 Off-piste: Ungroomed ski area.
Shred the pow: To ski/ride the powder in an aggressive manner.
White-roomed: When a skier, while skiing in deep powder, becomes completely enveloped in cold smoke powder and temporarily white-blinded.
Yard sale: Wiping out in such a way that poles, skis, goggles, etc. go flying all over the hill.
What's your favorite ski bum lingo?