Last winter my family and I stayed in Tahoe City, Calif., for 9 weeks. We love skiing and wanted to get the full experience of living like a local. I regularly refer to the trip as "life-changing." The mountain air, the lake, the slopes, and the stunning Sierra Nevada landscape were just some of the reasons I loved Lake Tahoe. What really captured my heart was the small community vibe combined with just the right dose of high-quality, tourism-attracting restaurants and entertainment. Not too flashy, nor too boring.
Last month, I spent a few days in another mountain lake town that gave me the exact same feeling – Lake Placid, New York. With its quaint lakefront downtown, nearby Whiteface Mountain, and nostalgic Olympic venues, it also had that perfect combination of tourism energy and small-town atmosphere.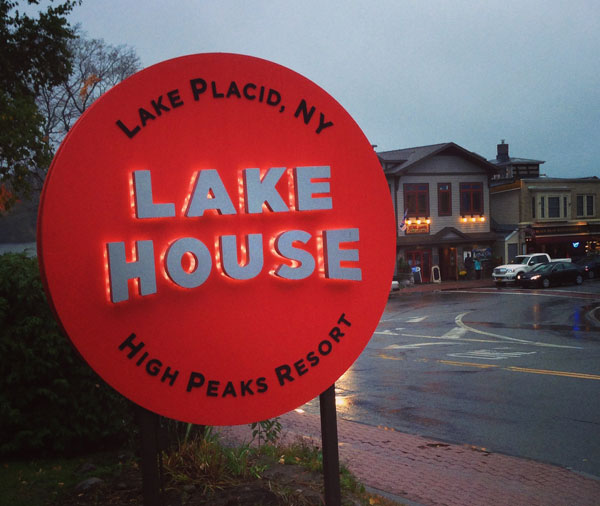 We stayed at The Lake House at High Peaks Resort. The newly renovated Lake House is modern rustic and exactly what we wanted for a weekend in the mountains. All the rooms have a perfect view of Mirror Lake (downtown Lake Placid is actually on Mirror Lake) and the hotel is right on the main drag – steps from shopping, dining, and Olympic attractions.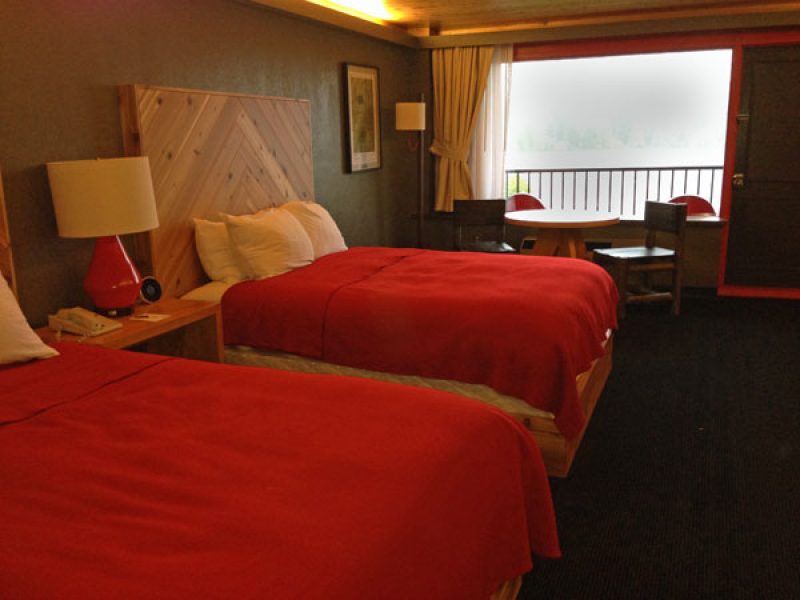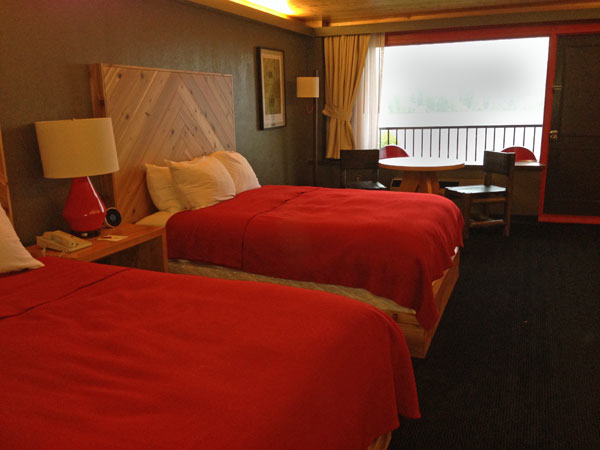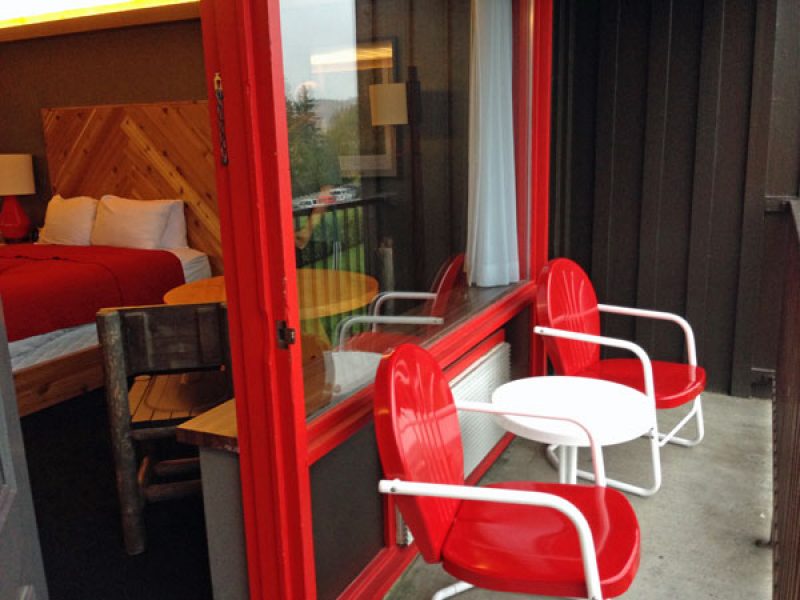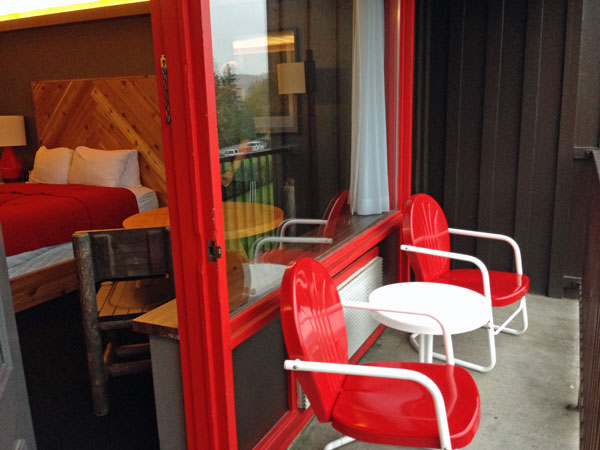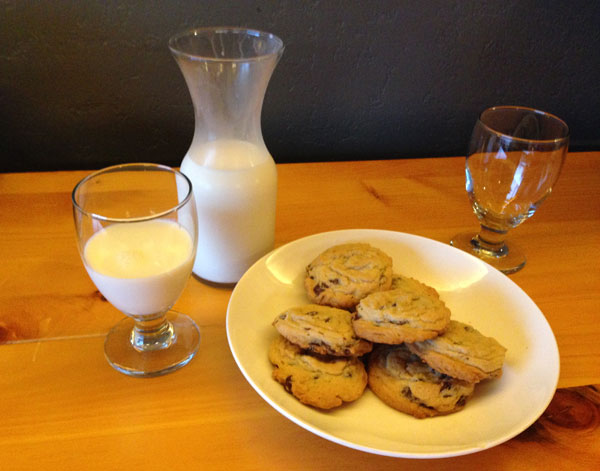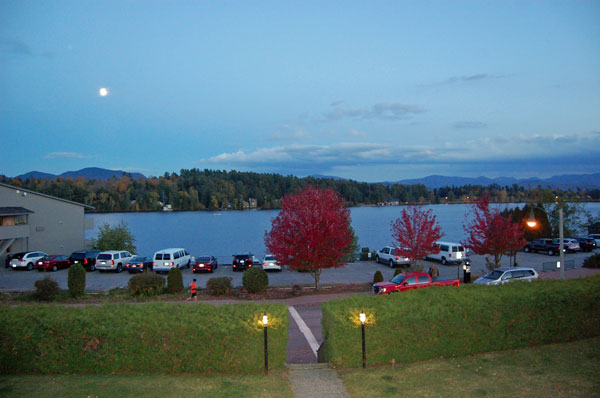 Besides the mesmerizing view, my favorite feature of The Lake House was the lounge. Floor-to-ceiling windows absorb the gorgeous lake and mountain scenery, and cozy couches, tables and chairs invite families to enjoy board games or just a cocktail and conversation.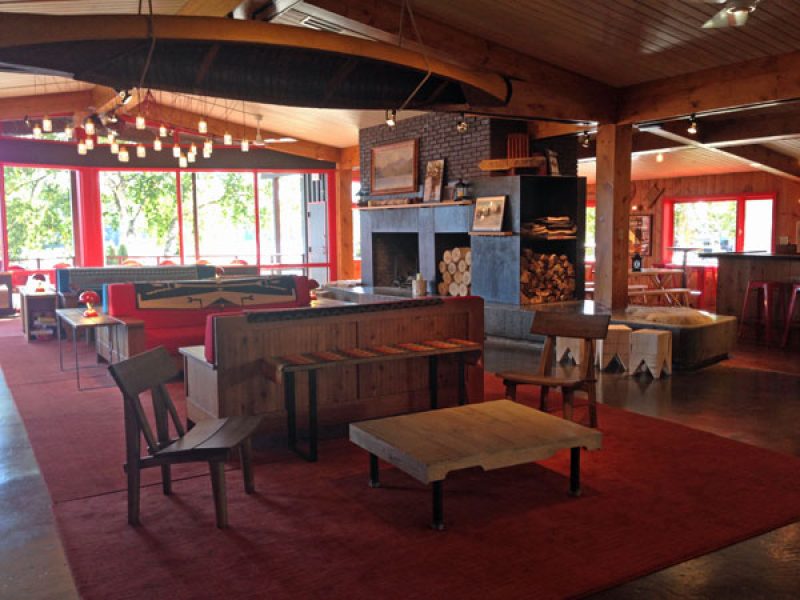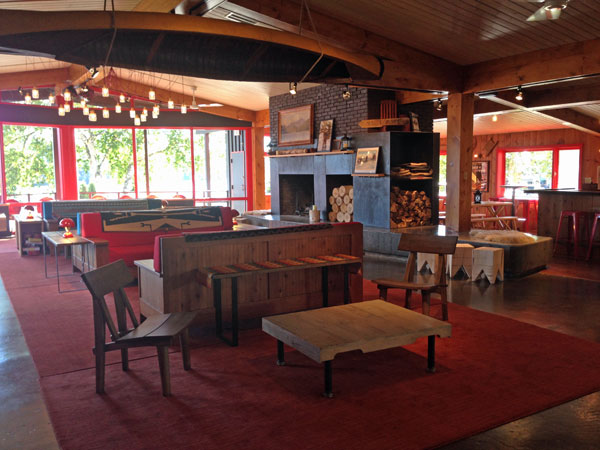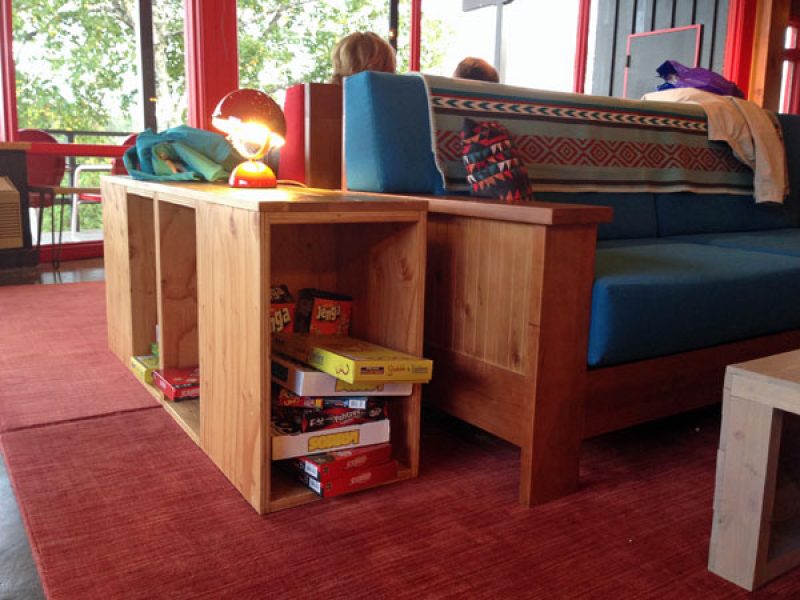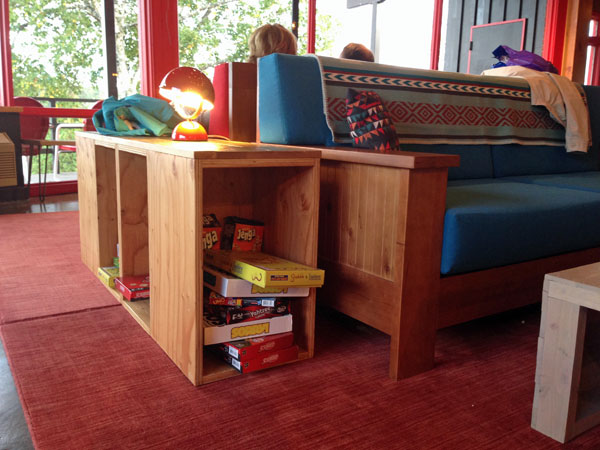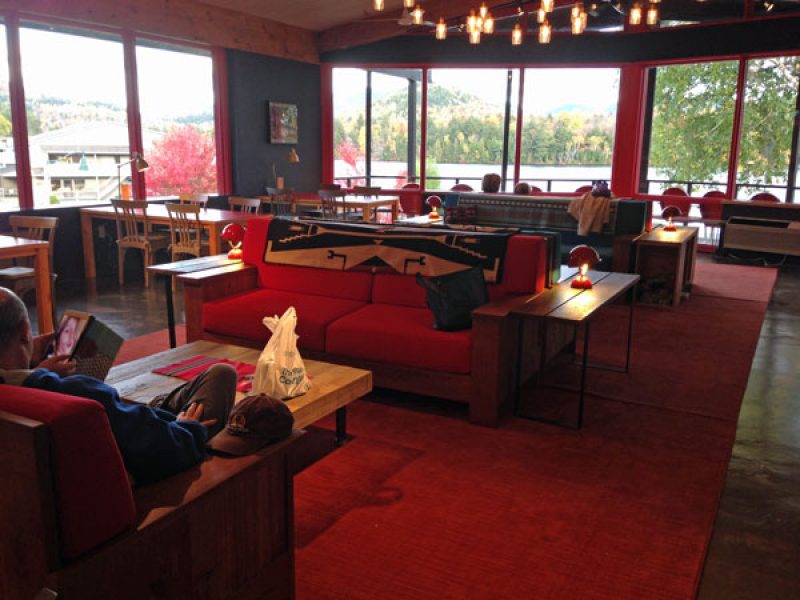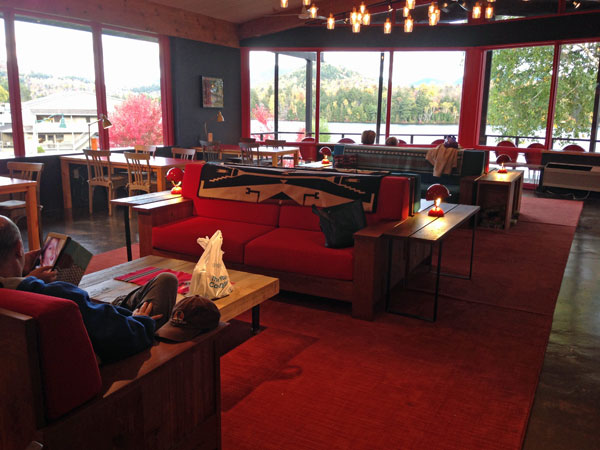 High Peaks Resort offers three options for accommodations – the Lake House, the Waterfront Collection, and the Adirondack Inspired Rooms and Suites – all across the street from one another. The Waterfront Collection makes a perfect summer choice – you can walk out of your room and right into the lake. Kayaks, paddleboats and canoes are right there for your pleasure.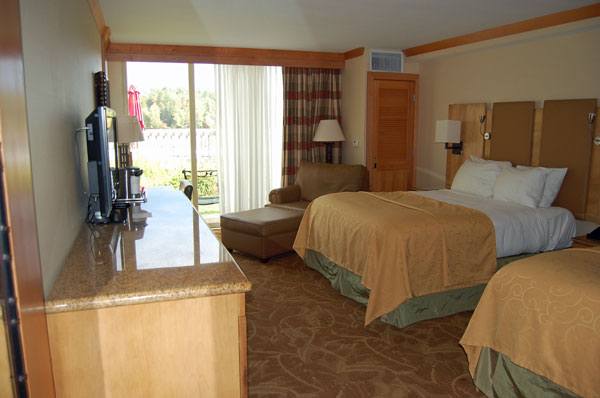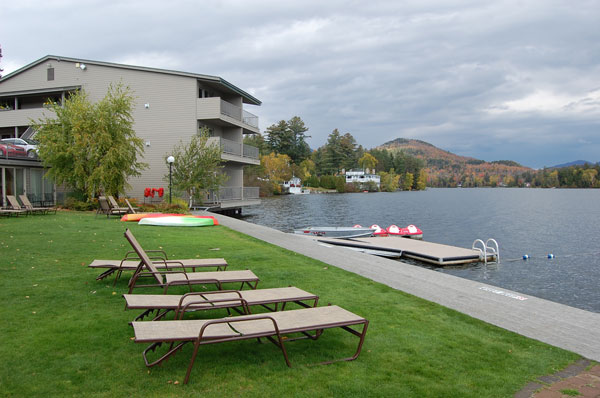 The Adirondack Inspired Rooms have more of a "hotel" feel than the Lake House or Waterfront. The rooms are luxurious, bright, and have the same tranquil view.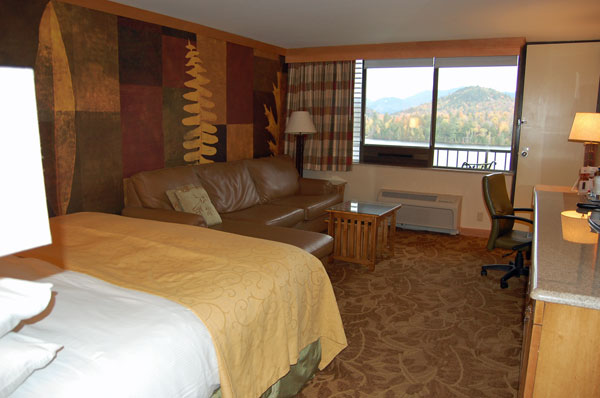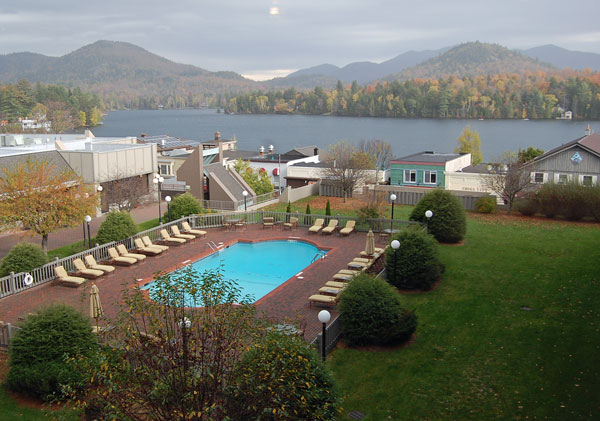 The Resort also has indoor and outdoor pools, a fitness center, and an on-site spa. All guests at High Peaks Resort's three hotels have access to the lake, boats, and amenities, as well as the Dancing Bears Restaurant, which I highly recommend. We ate dinner and breakfast there and enjoyed delicious food and a friendly staff.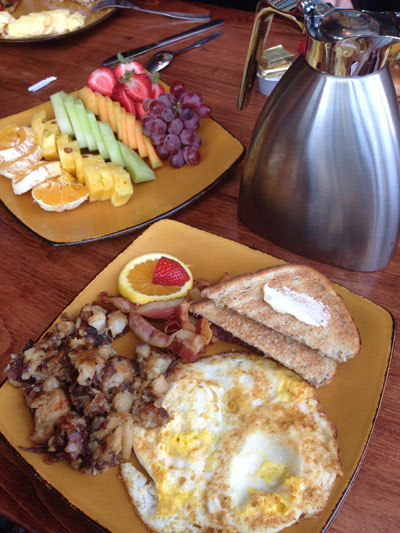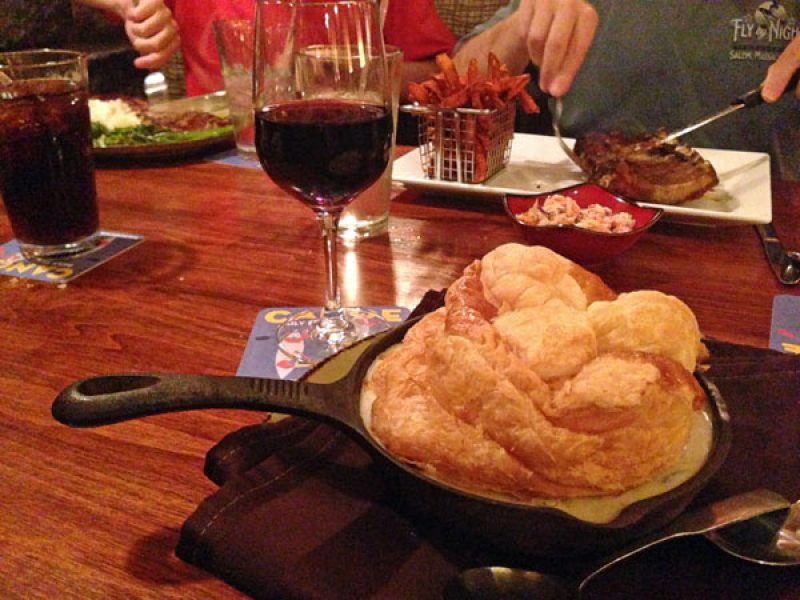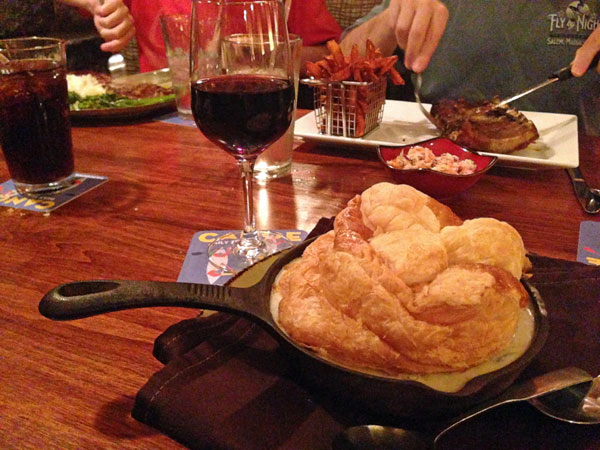 Staying at The Lake House cemented my conviction that living on a lake, near the mountains, is something that I must make happen in my lifetime.
There's a lot to keep you busy in Lake Placid during any season of the year, but winter is especially magical. Check out my 3-day suggested itinerary!