Most people don't consider visiting the Jersey shore in the winter. But I'm here to tell you there are plenty of things to do in Cape May any time of year. In fact, winter is a fantastic time to visit this quaint town at the southernmost tip of New Jersey.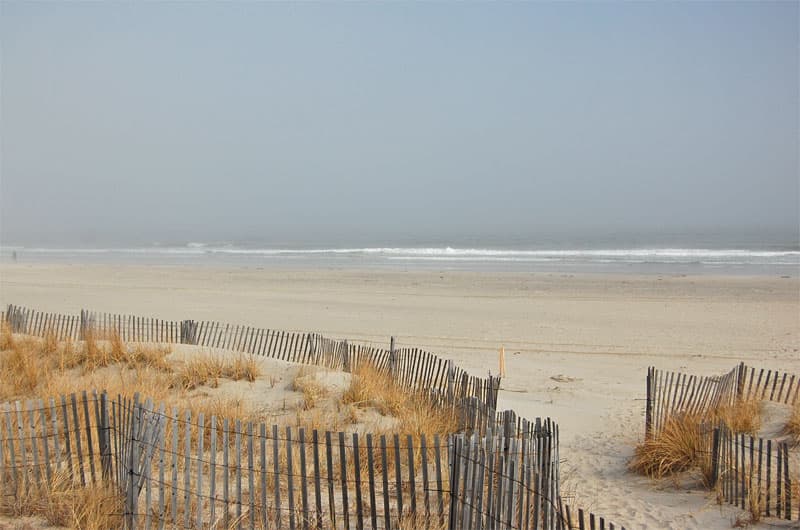 I'm a big fan of visiting anywhere in the off-season, especially if you don't have to spend a ton of money to get there. I don't like crowds and the off-season is a good time to get a feel for a destination to determine if you want to return when restaurants and attractions are in full swing.
Since I live in New Jersey, driving "down the shore" is not a big expense for me, so my kids and I took advantage of the empty towns and beaches to really explore the Cape May area in November.
For our overnight getaway, we stayed in Wildwood – just north of Cape May – at the lovely StarLux boutique hotel. I highly recommend the StarLux, especially if you visit in the summer. It has a beautiful pool and hot tub, the location can't be beat, and there's an amazing ice cream shop right across the street. The rooms are small, but recently renovated, the retro vibe is super cool, and the staff is wonderful.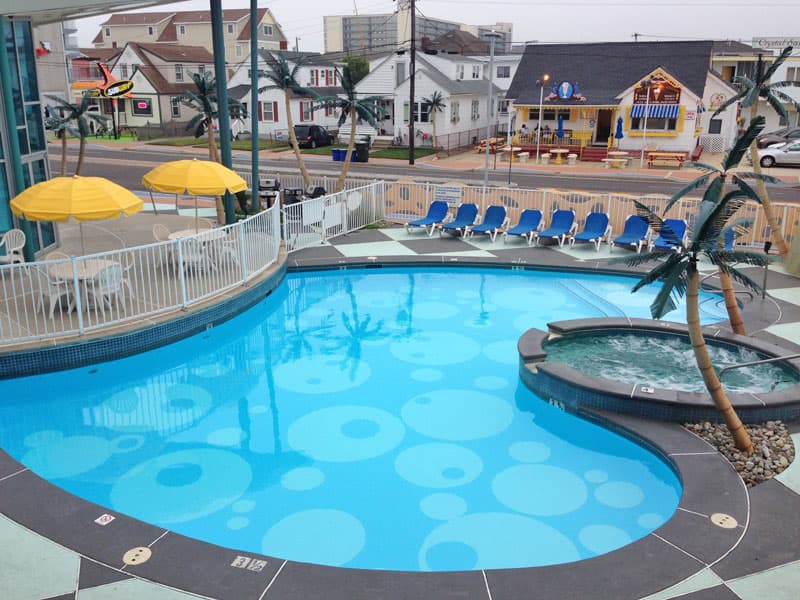 We drove down to Cape May (an easy, and scenic, 20-minute drive from Wildwood) and found 7 delightful ways to spend a cool-weather weekend.
Things to do in Cape May any time of year
1. Have breakfast at the Mad Batter. This award-winning restaurant has been a Cape May tradition for over 30 years. With its quirky and artsy decor, the Mad Batter is a feast for the eyes as well as the stomach! The name is apropos – we definitely felt like we had walked into Alice's Wonderland. And their Orange and Almond French Toast is to die for.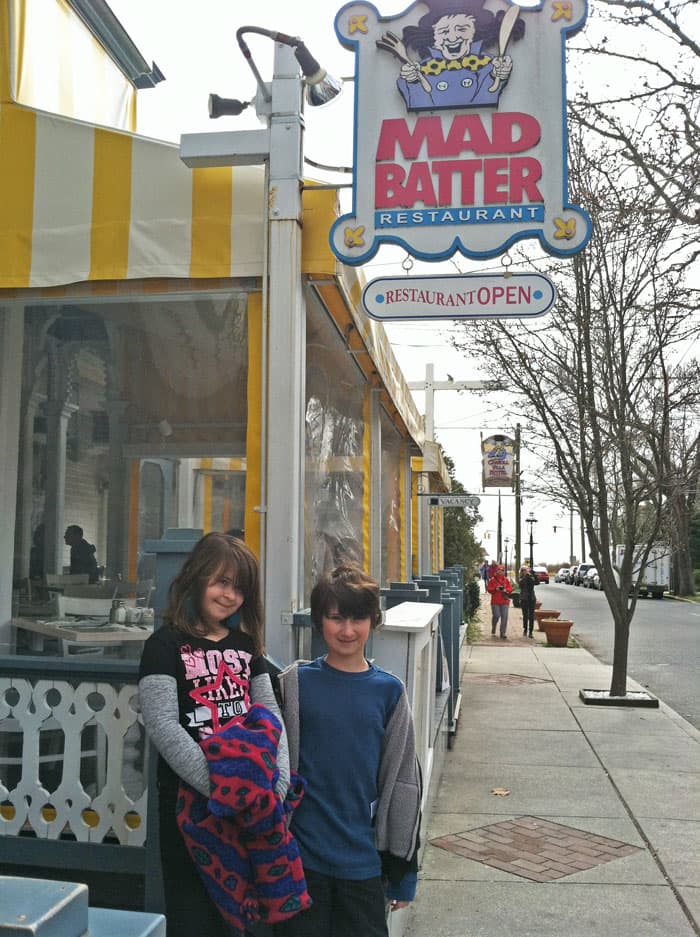 2. Stroll the mall to shop and snack. The Washington Street Mall is a three-block outdoor shopping area that's great for window shopping and snacking. Some stores are closed in the winter months, but we found plenty of boutiques, book stores, and sweet treats.
3. Visit the Cape May County Park & Zoo. Small and cozy, this zoo is surrounded by beautiful gardens and park facilities. For the kids, there's a playground and train and carousel rides. It's open year-round and it's free!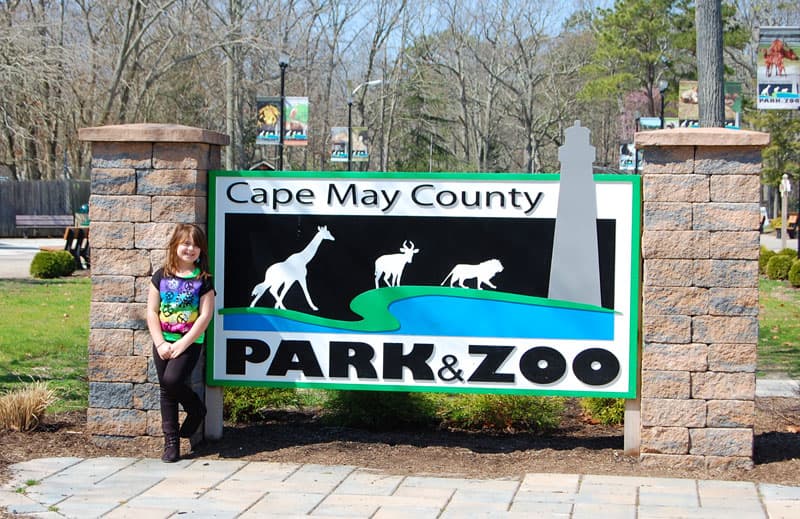 4. Climb the Cape May Lighthouse. We had an extremely foggy day, so we didn't pay to climb up in the lighthouse. But that didn't ruin our visit. At Cape May Point State Park, we enjoyed hiking trails, wildlife sightings, and collecting shells along the shore.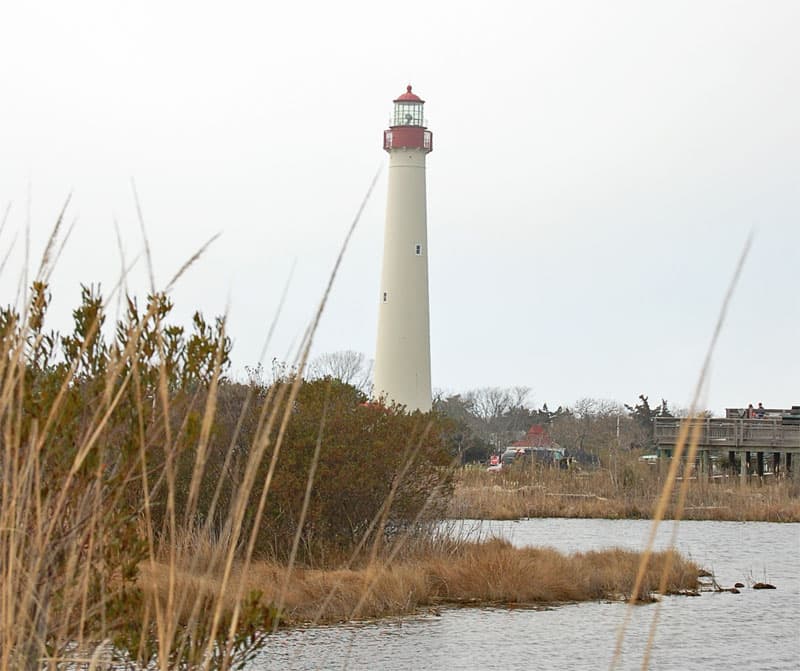 5. Watch the sun set at Sunset Beach. Even in barely 50-degree weather, this was my kids' favorite stop. We spent a lot of time choosing our souvenirs at the tchotchke-filled gift shop. We witnessed a post-wedding photo session. We talked about the shipwrecked USS Atlantus, which can be seen sticking up out of the water just offshore. Mostly, we dug in the cold, wet sand searching for Cape May diamonds.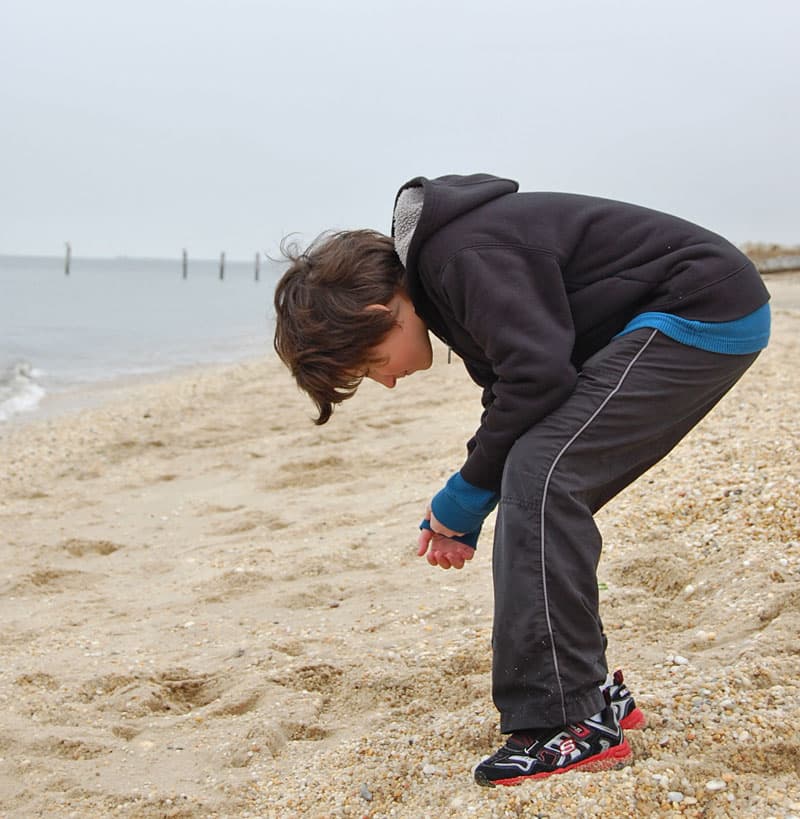 6. Tour the Emlen Physick Estate. Take a guided tour of the 1879 Physick House Museum for an in-depth look at Victorian architecture. The tour highlights the Physick family lived, worked and spent their leisure time. The 18-room mansion is an architectural wonder built by famed American architect Frank Furness and is one of the best examples of Victorian Stick Style architecture in the country. They have a few different themed tours such as a "Magic & Mystery" house tour, a whodunnit murder mystery, and several Christmas-themed tours at holiday time.
7. Sample some spirits at a winery, brewery or distillery. New Jersey is often overlooked when thinking about wine, beer and spirits but establishments throughout the state have won national and international awards. Cape May has wonderful wineries, breweries, and distilleries providing visitors with tours, tastings, and the opportunity to take home some fine beverages.
While our off-season trip to the Jersey Shore did not include bathing suits, swimming, or even much sunshine, we enjoyed a slow-paced weekend that was the perfect opportunity to explore the area without the crowds.