If you've decided you want to catch up on – or rewatch – every Marvel movie, now is a good time to start. The biggest movie event in Marvel history – Avengers: Endgame – is out now, and this summer we'll see the latest Spider-Man installment that will wrap up Marvel's "Phase 3" (more on that at the end of this post).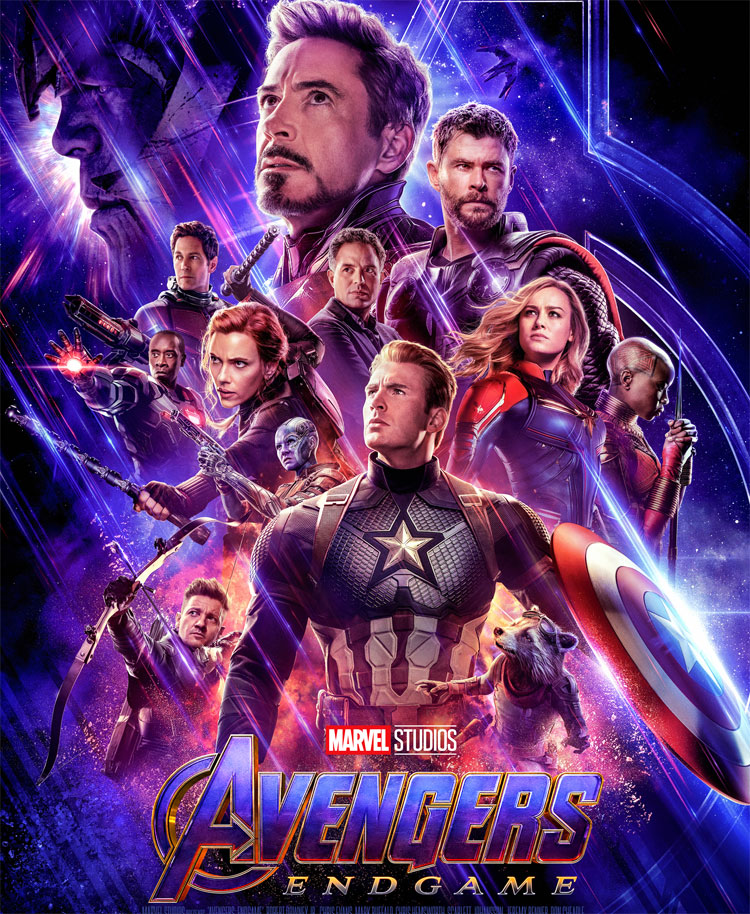 Read on for the correct order to watch all the Marvel movies through 2019. 
Note: In my post on the best order to watch the Netflix Marvel shows, I suggest that you can skip Iron Fist and still follow along the other shows just fine. I've gotten some flack for that opinion, but I stand by it.
In the list below, I note a couple movies that I think are skip-able. This is my opinion based on how integral these stories are to the overall Marvel Universe.
Best Order to Watch the Marvel Movies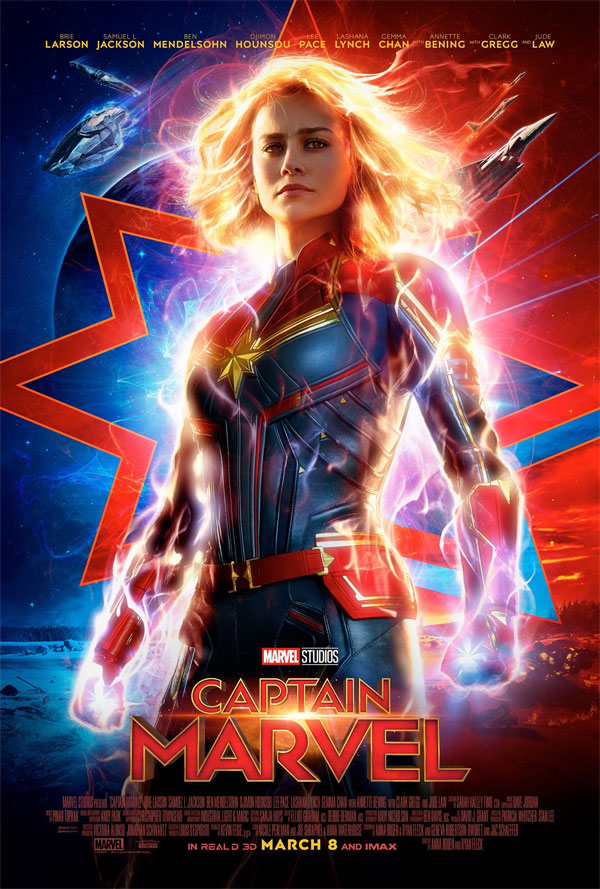 My order below is not exactly how the movies were released chronologically. It's my own recommendation of watch order to maximize your understanding of the Avengers story.
Captain America: The First Avenger (Introduces the concept of superheroes and takes place decades before any other movie. Watch it first.)
Captain Marvel (Just came out in 2019, but takes place early in the Marvel timeline.)
Iron Man
Iron Man 2
The Incredible Hulk (Could skip this one. Weakest of all Marvel movies.)
Thor
The Avengers
Iron Man 3
Thor: The Dark World
Captain America: The Winter Soldier
Guardians of the Galaxy
Guardians of the Galaxy Vol. 2
Avengers: Age of Ultron
Ant-Man
Doctor Strange
Captain America: Civil War
Spider-Man: Homecoming
Thor: Ragnarok
Black Panther
Avengers: Infinity War
Ant-Man and the Wasp (Probably the 2nd weakest of the Marvel movies, but there is a bit of info here you need to understand before Endgame. You could just read a recap and save time, though.)
2019 Marvel Movie Release Dates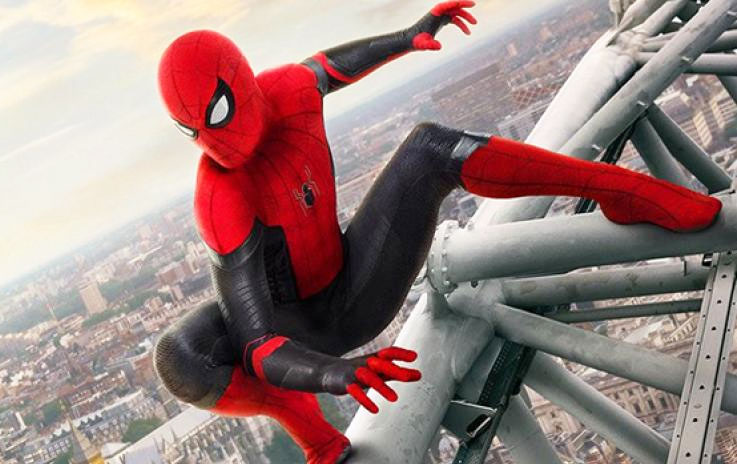 Avengers: Endgame: April 26, 2019. It's finally out and everyone mostly loves it. Scroll down for my spoiler-free review, or read my full Endgame review here.
Spider-Man: Far From Home: July 2, 2019. According to producer Amy Pascal, this movie "will start a few minutes after Avengers: Endgame wraps as a story." MCU head Kevin Feige recently confirmed that this movie will end Marvel's Phase 3, NOT begin Phase 4 as previously thought. (Subscribe to my newsletter and I'll email you when we know more!)
Moving forward, there are nine Marvel Studios release dates reserved between May 1, 2020 and July 29, 2022. No titles or concepts have been announced, but we hope to see a second installment of Black Panther, and Guardians of the Galaxy Vol. 3.
Disney's new streaming service, Disney+, also has several Marvel superhero TV series in the works. Click here for more information on Disney's Marvel TV shows.