Sitting pretty on the shores of Lake Erie is the historic town of Sandusky, Ohio. Home to Cedar Point amusement park – the "Roller Coaster Capital of the World" – Sandusky is experiencing a renaissance as it approaches its bicentennial celebration in 2018. So if you're planning a visit, don't miss all the other things to do in Sandusky (and nearby) when you need some time off from the roller coasters!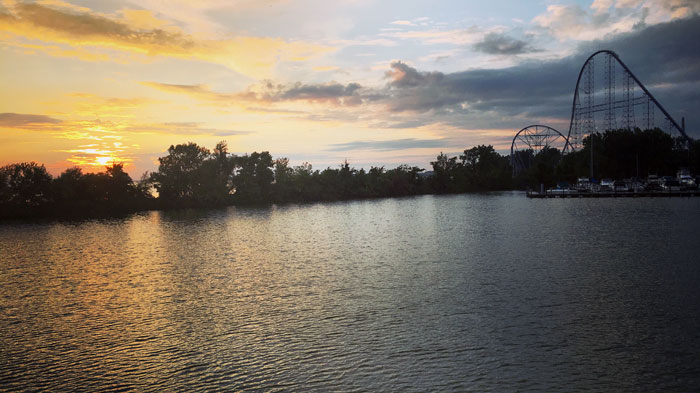 Relax and Renew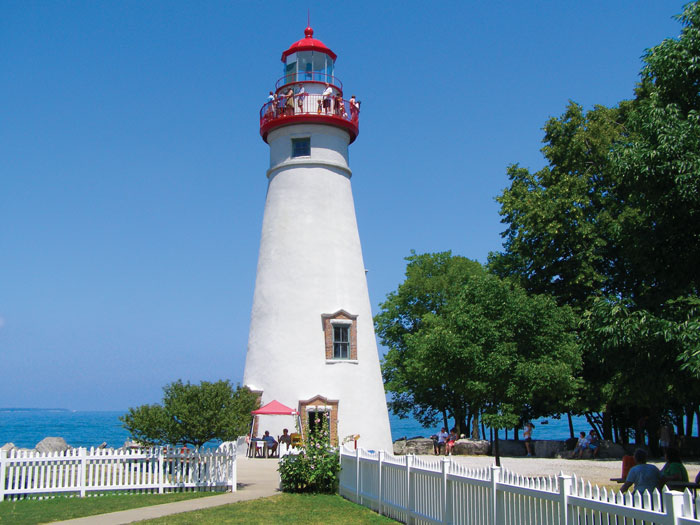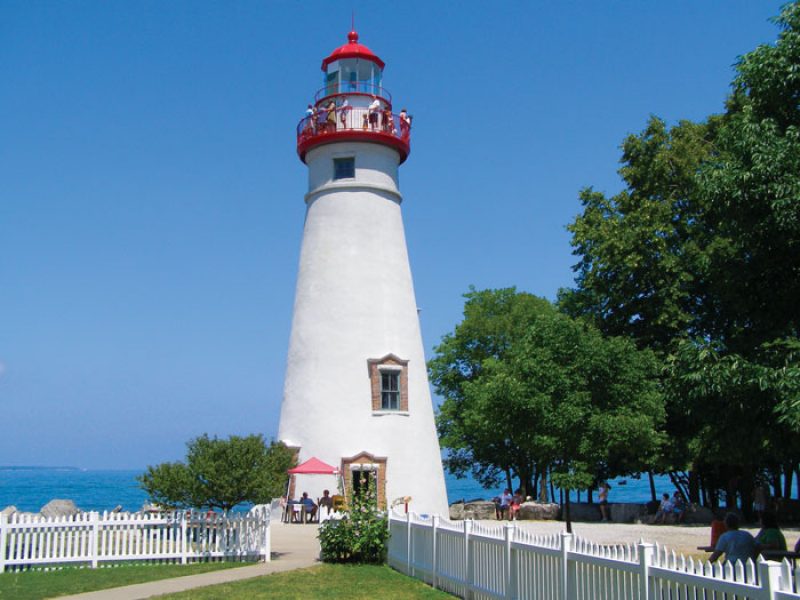 History and Tours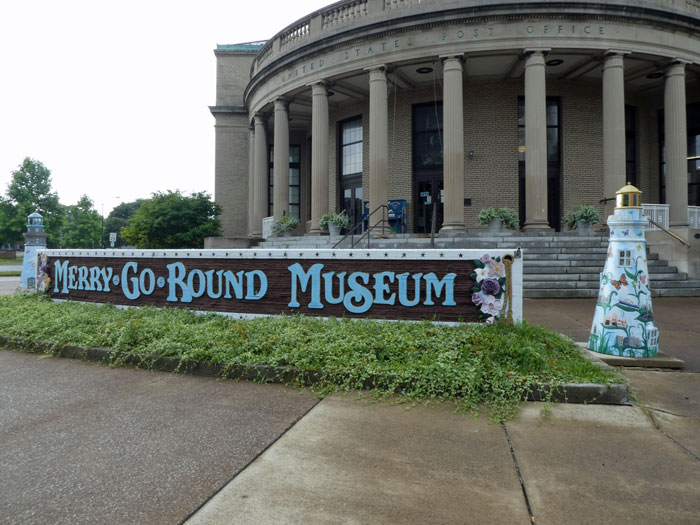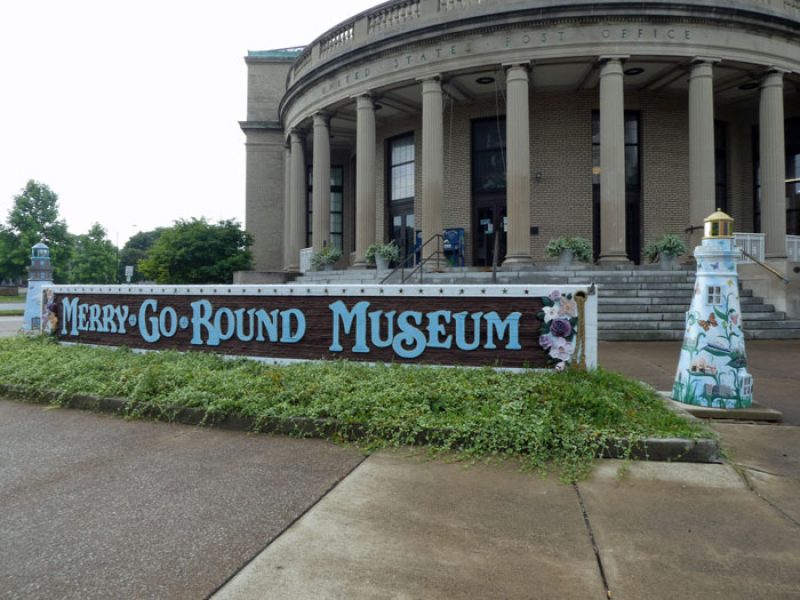 Adventure and Outdoors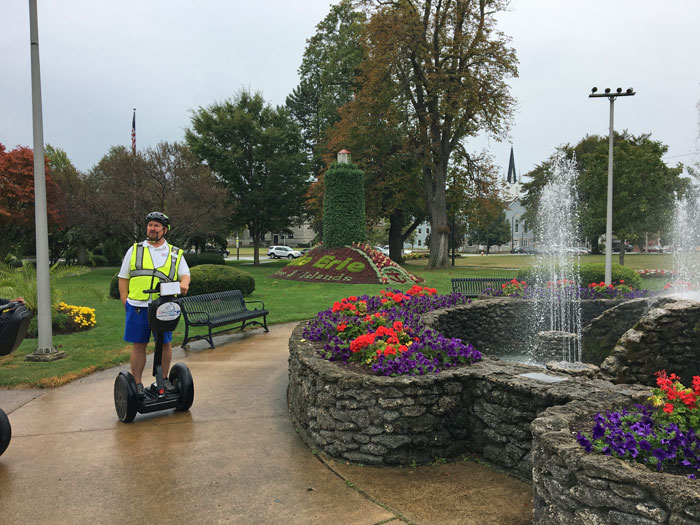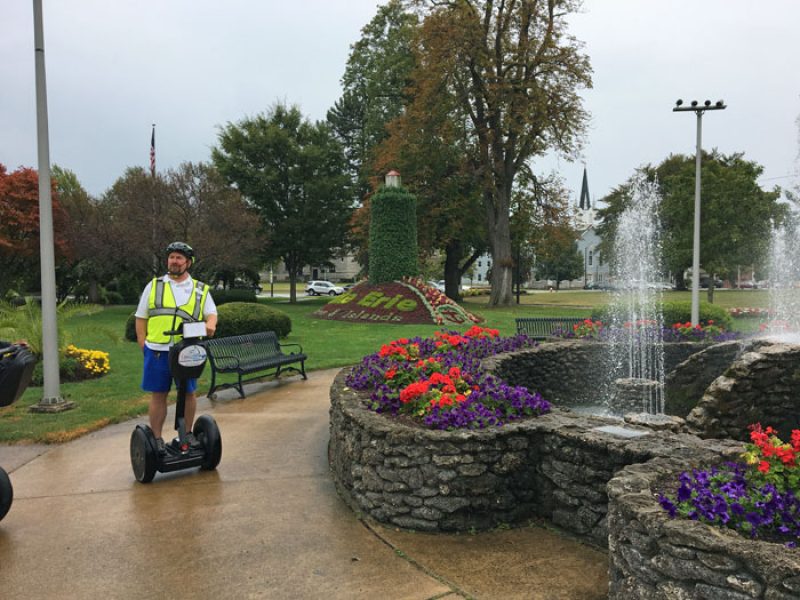 This is just the tip of the iceberg of things to do in Sandusky and the Lake Erie Shores & Islands area. As they celebrate their 200th birthday in 2018, so many exciting events are planned. Be sure to check out their web site and plan for more than Cedar Point when you visit Sandusky!