I think fall is the perfect time for a mom getaway. Our family is back into a routine that's easy for my husband to cover for a few days. And there are lots of benefits to vacationing in the shoulder season, like fewer crowds and cheaper accommodations. Read on to find out how you can plan the perfect mom getaway to Gulf Shores and Orange Beach on the Gulf coast of Alabama.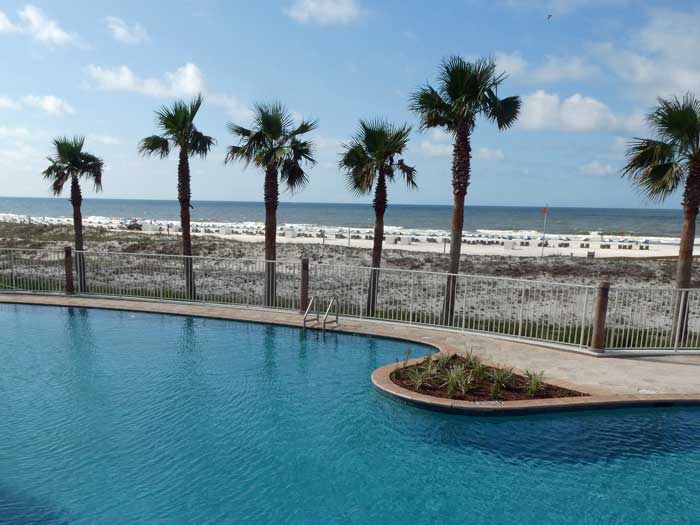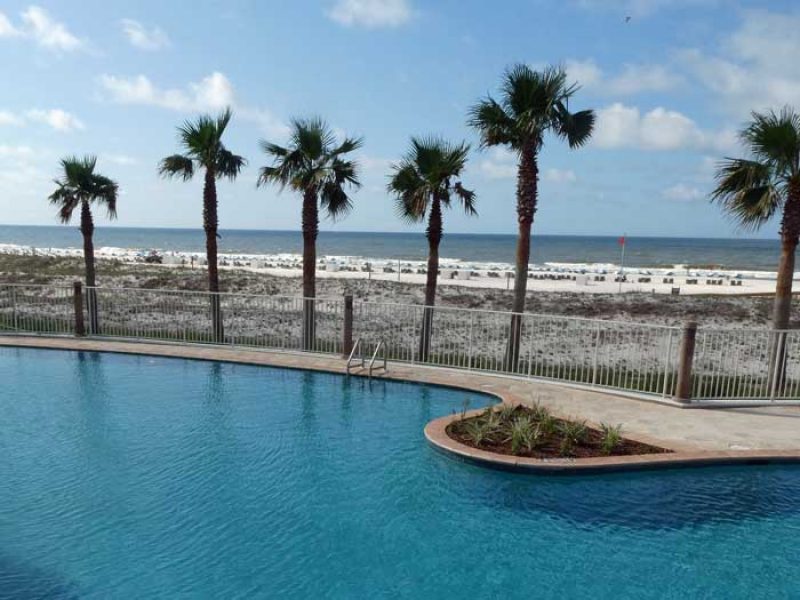 So You Wanna #KeepOnSummering?
When your summer is a whirlwind of vacation time, family visits, and driving duties, you might still be craving some quiet, toes-in-the-sand days once September comes around. That's the best time to plan a getaway to Gulf Shores and Orange Beach to keep on summering!
Here's how to have an amazing mom getaway – solo or with girlfriends!
Quiet Beaches and Fewer Kids
One key benefit of vacationing during the "second summer" – the days between Labor Day and Thanksgiving – is that it's less crowded. The gorgeous white quartz sand beaches on the Gulf coast of Alabama are where you'll want to spend most of your time during your mom getaway. You'll find the peace and quiet you deserve, since most of the kids will be back in school.
The weather in the fall months is still fantastic in Gulf Shores and Orange Beach – some might say even better than summer! With average temperatures in the high 70s to low 80s and little rain, you can enjoy sun and surf without being too hot.
While all 32 miles of Alabama's beaches are beautiful, following are a few places you should definitely check out.
Many of the accommodation options in Gulf Shores and Orange Beach have their own beach-front access. Stay at Turquoise Place and rent a beach chair for the day (or your whole stay!). They will set up your umbrella and adjust it for you all through the day so you get the exact amount of sun or shade that you desire. That's the kind of special treatment a mom's looking for!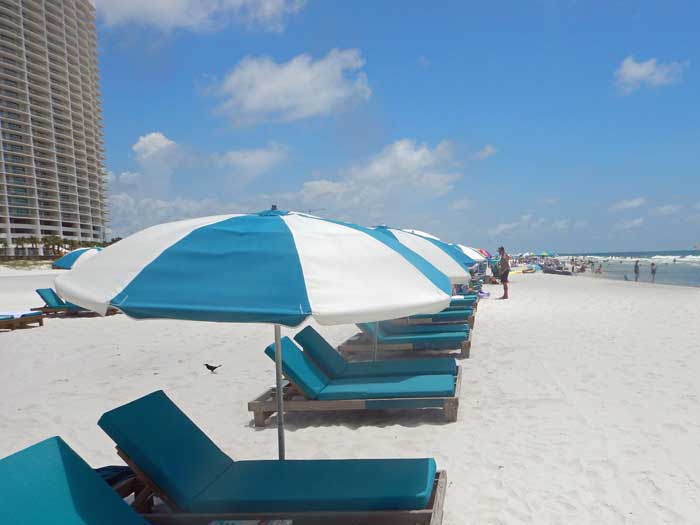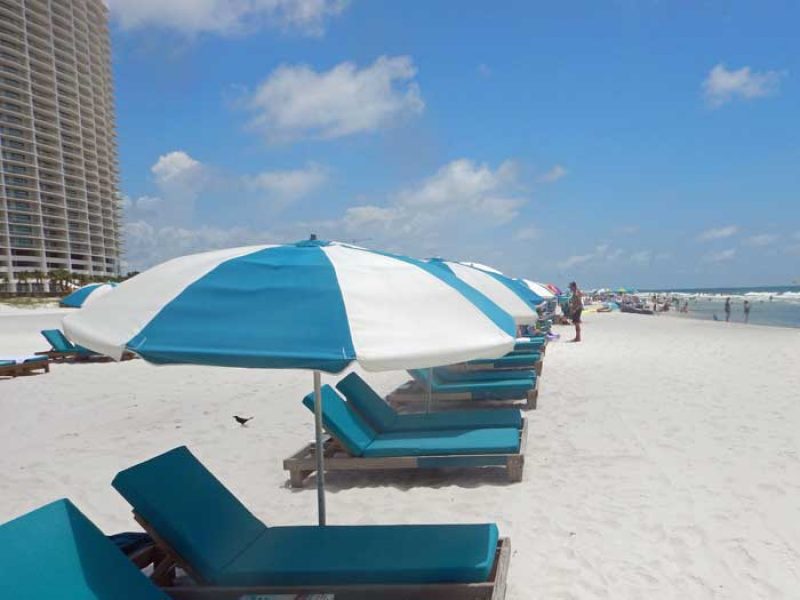 Take an early morning stroll on Cotton Bayou beach area to see the sunrise. Get some Instagram-worthy photos of the lifeguard towers and the pier. Then head one mile down Perdido Beach Boulevard to City Donut – you need to get your donuts early because they sell out fast.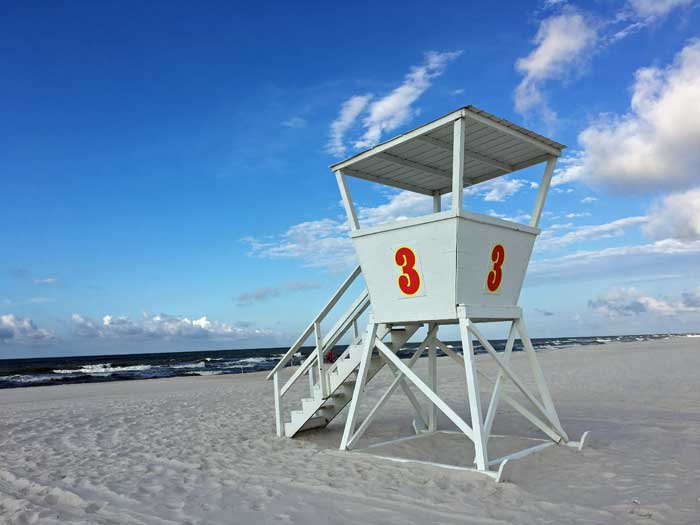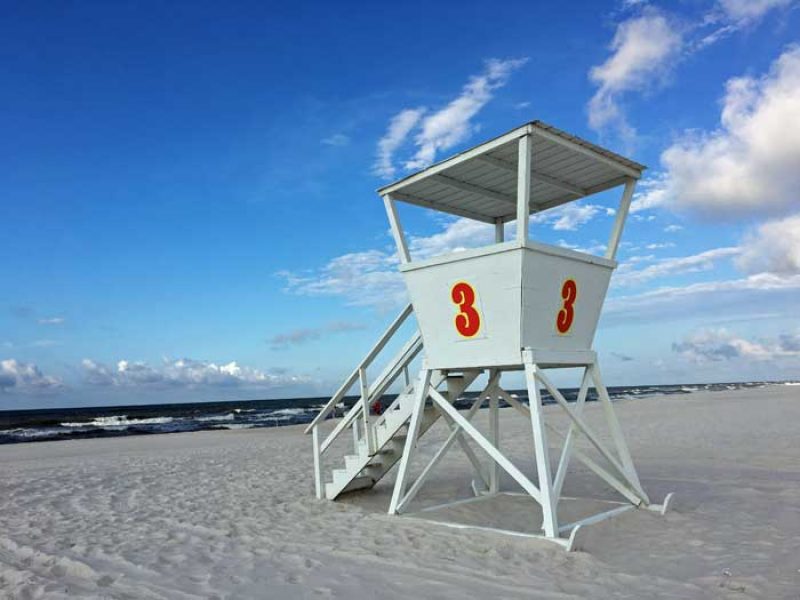 Visit Alabama Point East beach area, my favorite vantage point in Alabama beaches. With more than 6,000 feet of wide beach, sand dunes, boardwalks, picnic areas, restrooms, and outdoor showers, it's a wonderful spot to relax and watch the boats going in and out of the bay. And parking is free.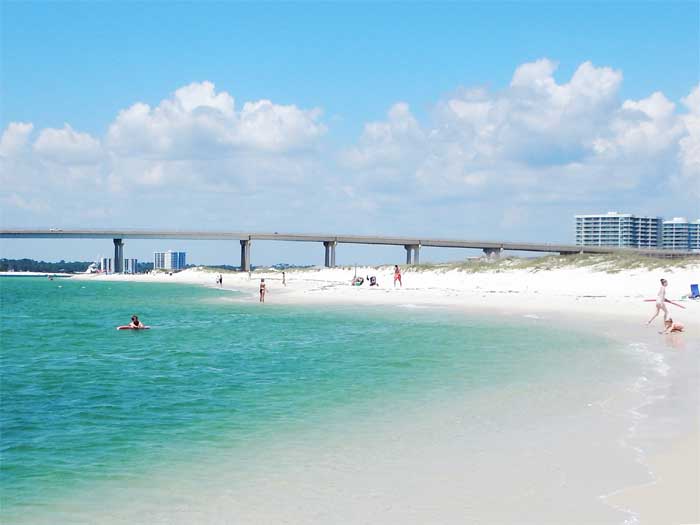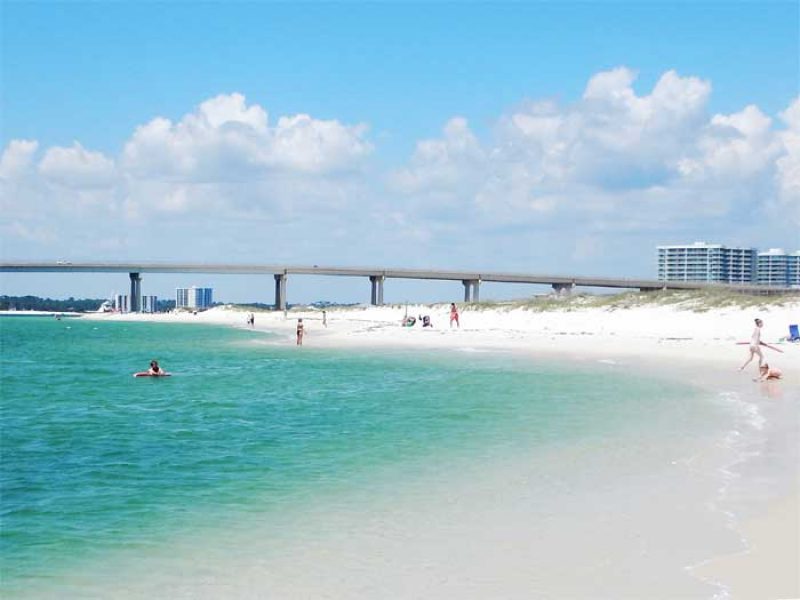 Relaxation, Plus a Little Adventure
Self-care is important. When you're not relaxing on the beach, there are plenty of ways to rejuvenate and refresh on your mom getaway.
Any mom or girlfriend getaway needs to include a trip to the spa. The Spa & Salon at The Beach Club is phenomenal. This full-service, European style spa has a relaxation room with a whirlpool you can use before or after your treatment. And the Coast Restaurant upstairs will bring you cocktails or a light spa meal. Sounds heavenly, right?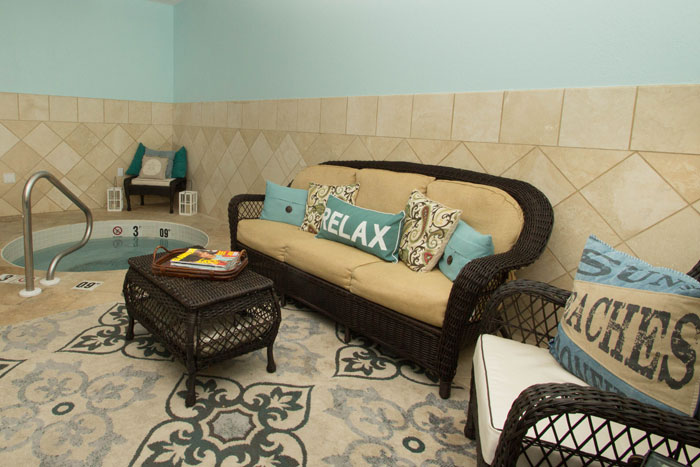 Take to the water for some vitamin sea with Coastal Kayak Excursions. A guided excursion offers an up-close look at the beautiful scenery and wildlife on the backwaters of Wolf Bay. Or rent a kayak and set out on your own to explore the many small islands in the Bay. Pack a cooler with some lunch and drinks and you've got an amazing day on the water!
For moms who want a little excitement on their getaway, try parasailing with Orange Beach Parasail. Excitement might not be the best word because parasailing is actually very relaxing. You enjoy a nice boat ride out into the Gulf of Mexico, then strap in and float high above the water. Flying high under the parasail, the views are amazing and it's so quiet! Ah, the peace and quiet every mom craves.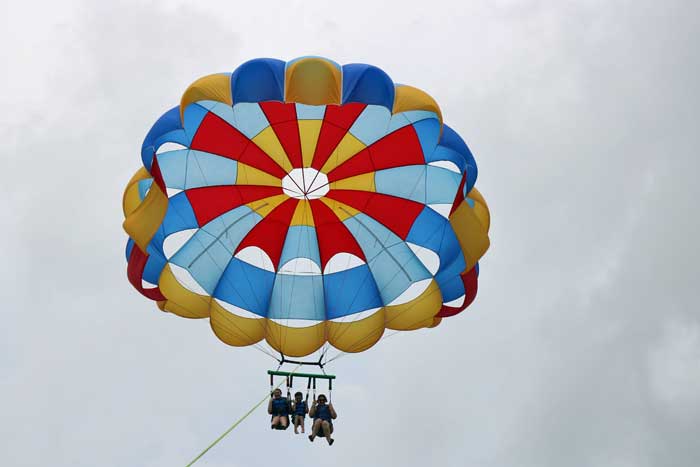 Some of the Best Food You'll Ever Have
I have been singing the praises of the food scene in Gulf Shores and Orange Beach for the last four years. Since my first visit to the area, I have been consistently impressed by the quality, taste, and variety offered at restaurants.
I've got a comprehensive list of the best restaurants in Gulf Shores and Orange Beach, but here are a few you absolutely can't miss!
The Ruby Slipper Cafe. For its incredible food, breakfast cocktails, and overall vibe, the Ruby Slipper Cafe is one of my favorite places to eat in Orange Beach. Eating is emotional and this restaurant hit all my buttons: homestyle menu items, unique cocktails, friendly service, comfortable atmosphere, and a touching story behind the store.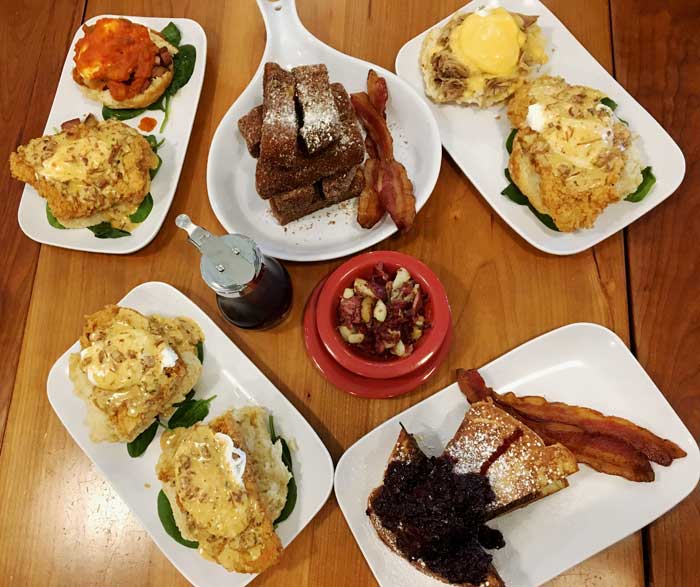 The Gulf. It's cozy, captivating, and chill. The outdoor bar, picnic tables, and couches on the sand beckon you to gather, sit, and relax. It's like hanging out on your back deck with your best friends, but with an unparalleled view and delicious food and drink served to you!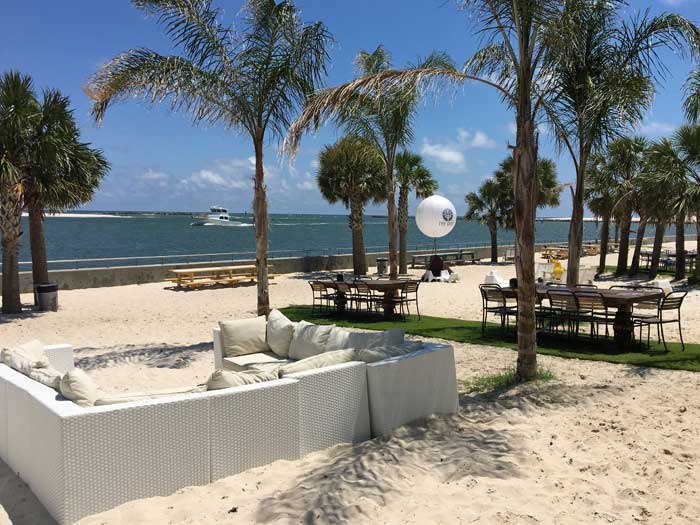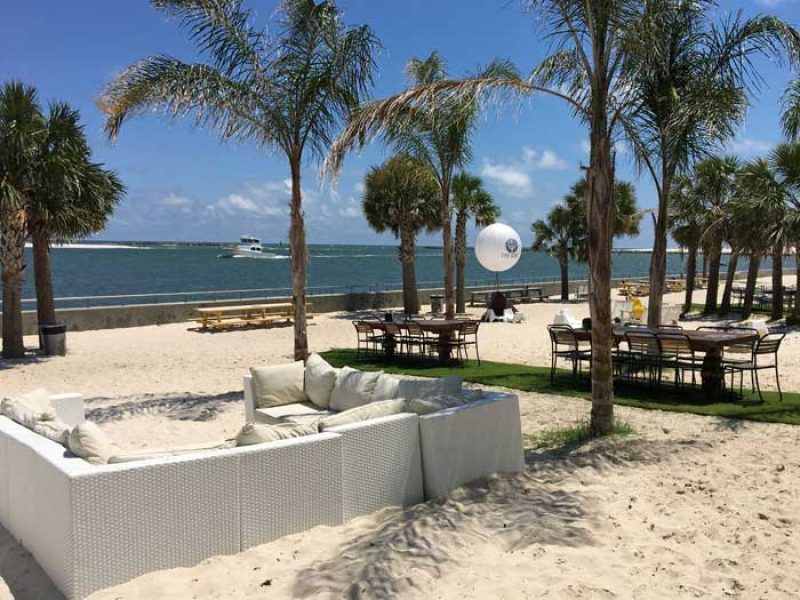 The Yard Milkshake Bar. Build your own "freak shake" or order one of their amazing creations. And you get to bring home your glass as a souvenir! Block out a good amount of time for your visit, because the wait can be an hour or more. But trust me, it's worth it. And I had fun just people-watching – seeing everyone's shakes delivered and their faces lighting up!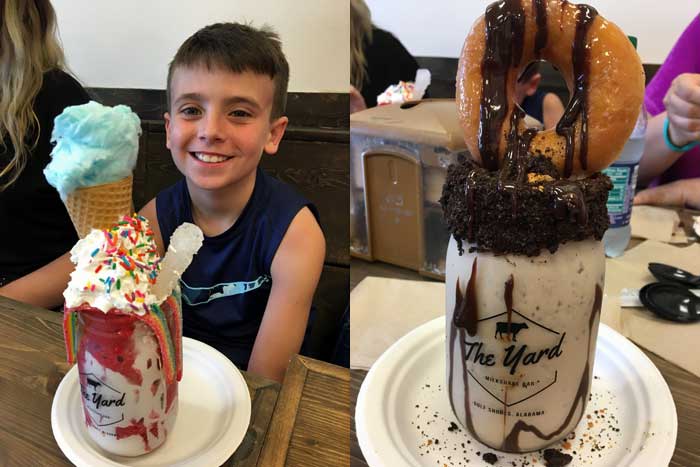 I'm partnering with Gulf Shores and Orange Beach this fall to help everyone #KeepOnSummering!