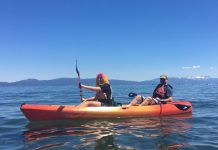 Planning a California vacation can mean so many things. From Disneyland to Hollywood and camping to skiing, you can do it all.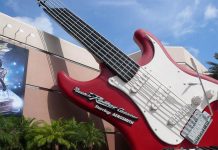 This year I finally decided to try some Disney World thrill rides that I had been too scared to ride before. Here's what I thought!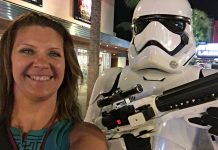 From nighttime hours at Animal Kingdom to new Frozen, Soarin', and Star Wars attractions, I am super excited about the changes coming to Disney World as they "Awaken Summer" 2016!