TV and movies can inspire you to visit beautiful locations. It might be an incredible, epic scene from Game of Thrones, Outlander, Star Wars, or Lord of the Rings that makes you wonder, "Where was this filmed and can I go there in real life?" I'm here to tell you that in many cases, yes you can!
You can visit Alexandria from The Walking Dead. Or take a trip to Mystic Falls from The Vampire Diaries or Hawkins Middle School from Stranger Things. There are tons of fun spots where uber-fans can stand where their favorite TV shows were filmed.
So let's talk about nine of my favorite TV shows that will inspire you to plan your next vacation. (Updated March 2020.)
1. Outlander: This series based on the books by Diana Gabaldon is an enticing account of a woman sent back in time to 18th-century Scotland. The scenery, the culture, and the romance of this show make it my top pick for inspiring travel to Scotland.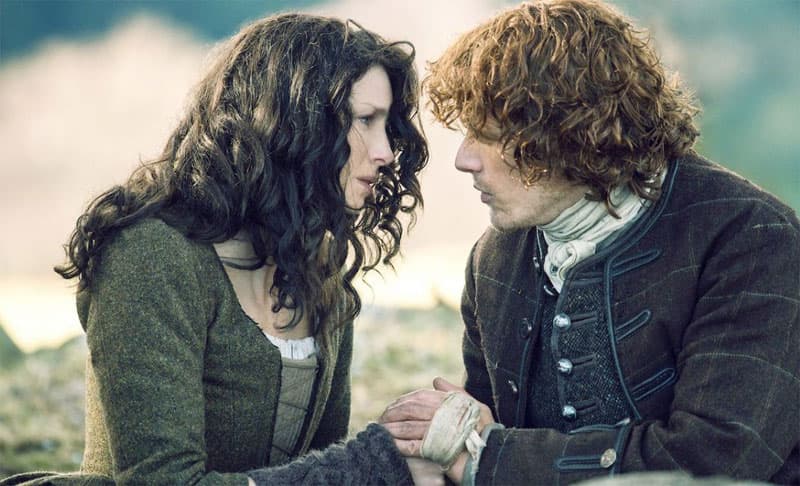 2. Downton Abbey: Highclere Castle, 70 miles outside London, is open during the summer months to visitors wanting a peek at the real deal from this show with record-breaking ratings. Cogges Manor Farm in Oxfordshire was once a working farm and is now a heritage centre. It is better known as Yew Tree Farm in Downton Abbey and it's open to the public to visit.
3. Game of Thrones: Ah, Ireland. While you won't find dragons or White Walkers, the scenery is positively real. Many of the iconic locations featured in the series are open for tours in Northern Ireland.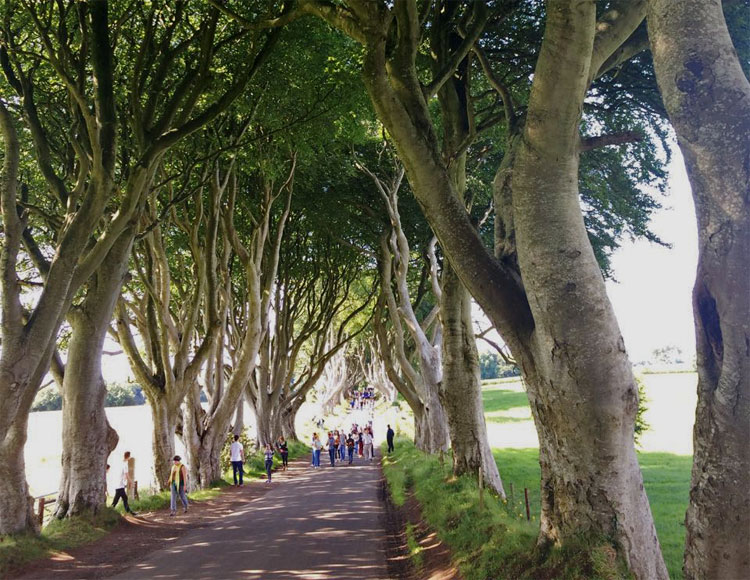 4. Sex and the City: The Big Apple is the setting for this popular series, and you'll feel the pulse of the city in every episode. You can take a Sex and the City tour in New York City with OnLocation Tours. They also offer tours for fans of Marvel Superheroes, Mrs. Maisel, Gossip Girl, and more.
5. Broadchurch: The stunning visuals of England's Jurassic Coast ( a UNESCO World Heritage Site) provide a stark contrast to this weighty crime drama. Broadchurch is set in the small harbor town of West Bay in the county of Dorset, England.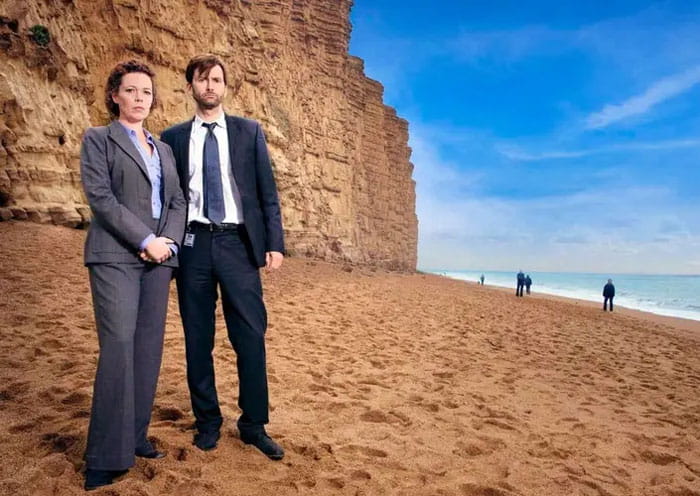 6. The Originals: This tale of vampires, werewolves, and witches battling for power over the holy city of New Orleans has me half-itching and half-scared to explore NOLA. But most of this series is actually filmed in Georgia. You can take a tour of The Originals filming locations with Vampire Stalkers tours.
7. Ozark: Filmed just north of Atlanta, this excellent series starring Jason Bateman takes place at Lake of the Ozarks, Missouri. The lake lifestyle is super appealing to me, and I've visited several Ozark filming locations. Some day, I'd love to get to the Ozarks to see its beauty, too.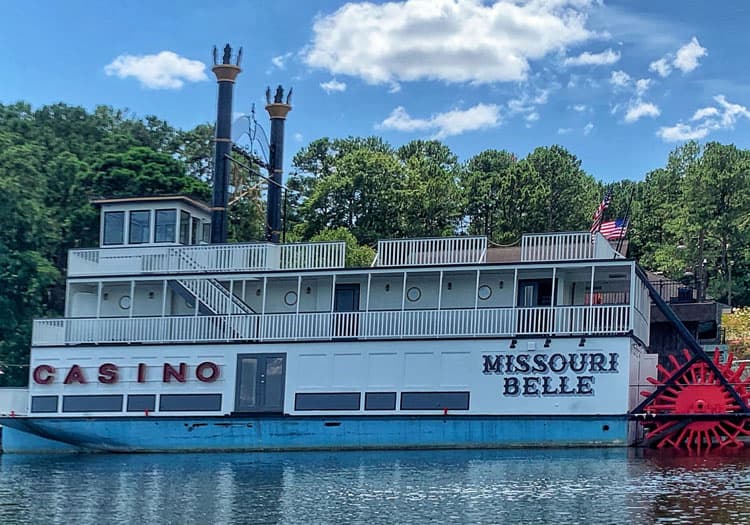 8. Breaking Bad: There's a lot of driving through the desert to remote locations for meth manufacturing, drug money drops, and executions, and man, the scenery is really beautiful. This series is filmed in New Mexico and inspires me to plan some desert hiking trips.
9. Running Wild with Bear Grylls: I'd love to spend a couple days with Bear (minus the bug-eating) and this series just makes me want to get out out there and climb some rocks.
What TV show locations inspire you to travel?