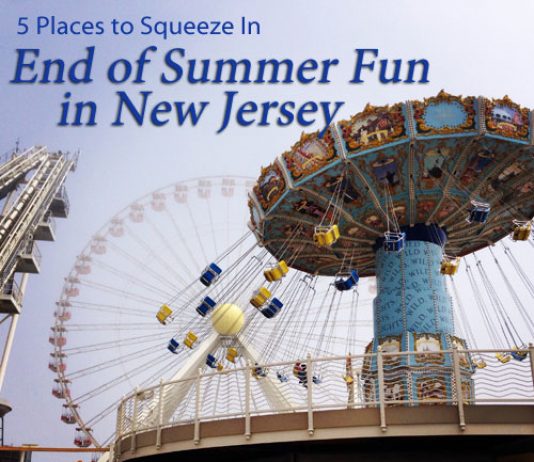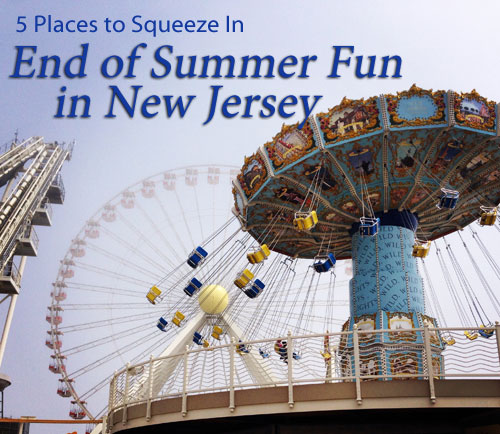 This is it, folks. The unofficial end of summer has arrived. Many of your younglings have gone back to the academy, or will be soon, and you've got a few days – or a few weekends – left of warm weather and summer fun.
As a homeschooler, I happen to think September is one of the best times to travel. People are getting back into their routines and many are vacationed-out. The weather is cooler and the lines are shorter. So whether you homeschool or you just want to hang on to the summer fun as long as possible, here are five places to squeeze in some end-of-summer fun in New Jersey!
Looking for more? Check out my list of family field trip ideas in NJ and eastern PA.