This is it, folks. The unofficial end of summer has arrived. Many of your younglings have gone back to the academy, or will be soon, and you've got a few days – or a few weekends – left of warm weather and summer fun.
As a homeschooler, I happen to think September is one of the best times to travel. People are getting back into their routines and many are vacationed-out. The weather is cooler and the lines are shorter.
So whether you homeschool or you just want to hang on to the summer fun as long as possible, here are five places to squeeze in some end-of-summer fun in New Jersey!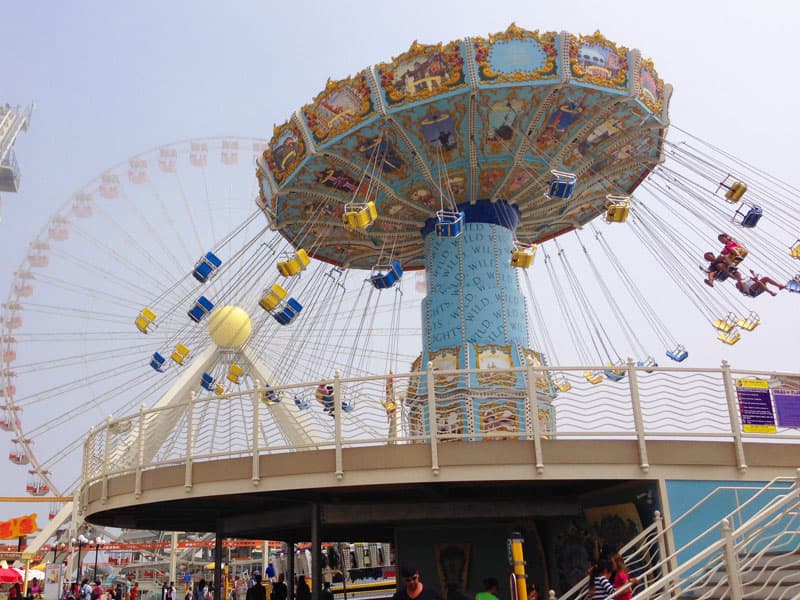 Sahara Sam's Oasis water park in West Berlin, NJ, is water-slide heaven. They've got lots of variety in their rides and water play areas, decent food, and a bar area. The water park is indoors, but the outdoor beach club (included with your ticket) boasts a huge pool, splash park, wave pool, volleyball courts and food & drink.
Diggerland USA is a construction-themed adventure park where children and their families drive, ride, and operate heavy machinery in a safe, family-friendly environment. Here you can fulfill your desire to drive a real skid steer, dig with a big digger, and ride in front loader – you know you want to, and you really know your kids want to!  
They also offer a challenging ropes course, a climbing wall, and a play area with slides for the younger construction workers in your family. Located right behind Sahara Sam's, your best deal is the combo ticket – use them on two separate days, or spend the morning digging and the afternoon swimming!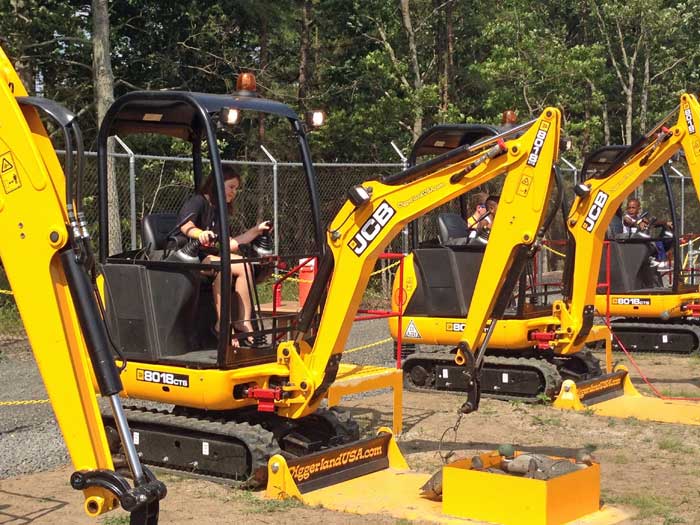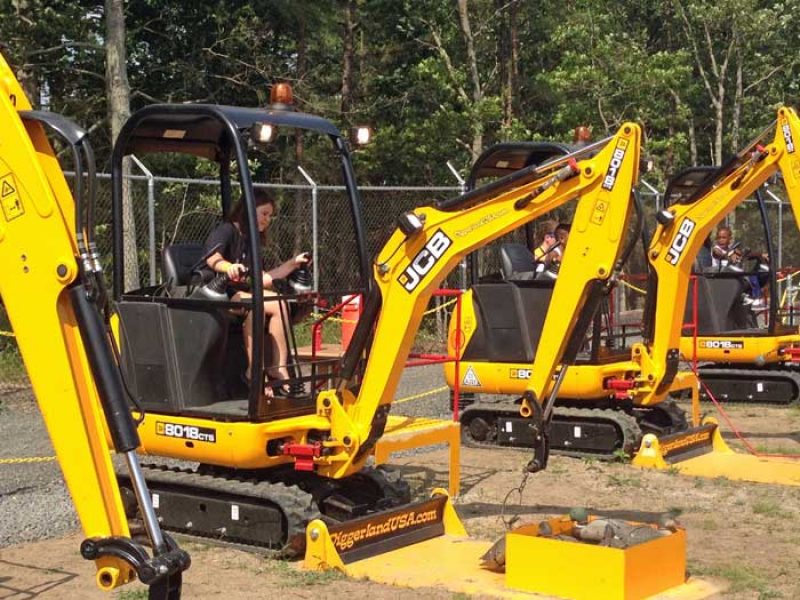 Field Station: Dinosaurs is a 20-acre wooded park inhabited by more than 30 life-size, animatronic dinosaurs. We loved watching the entertaining shows in the outdoor amphitheater and learning about the multitude of dinosaur fossils found in New Jersey.
We also enjoyed the Dinosaur Dance Party, Dinosaurs Alive! 3D movie, Feeding Frenzy, Dino Whodunit?, T-Rex games, a coloring station, and a fossil dig site complete with sand, shovels, pails and fossils. The programs are fun, interactive, musical, and educational.
Morey's Piers in Wildwood, NJ, defines Jersey Shore boardwalk fun. Rides (from thrilling to family-friendly), arcade games, two excellent water parks, the Atlantic Ocean beaches, and classic carnival food (fried Twinkies anyone?) as well as top-notch, sit-down restaurants make Morey's Piers a destination you must experience in order to say your summer is complete.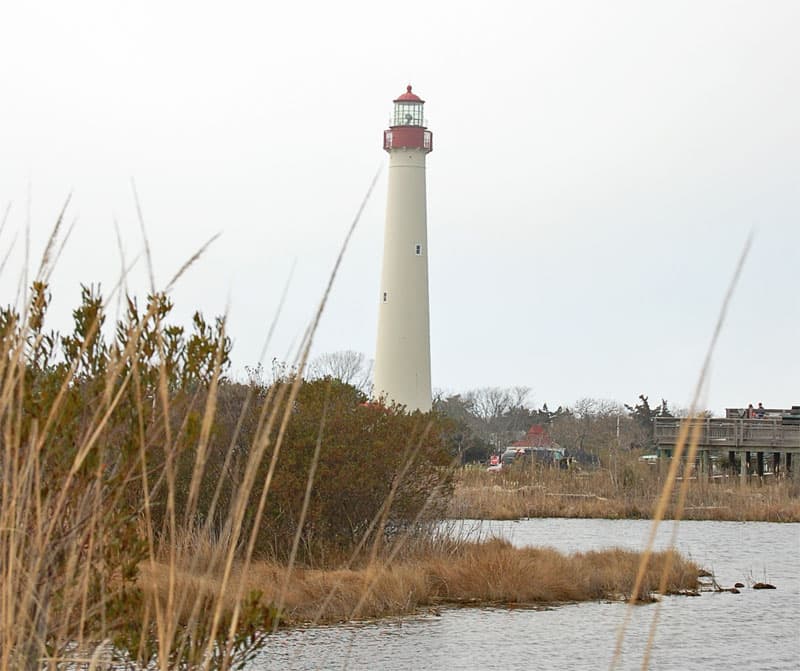 Cape May is a quaint, Victorian town at the southernmost tip of New Jersey. You'll find lots of fun things to do in Cape May any time of year. Don't miss the Cape May Lighthouse, Sunset Beach, the Washington Street Mall, and Cape May's wineries, breweries, and distilleries.
Looking for more? Check out my list of things to do in NJ and eastern PA.